Not All Magnetic Bearings Are Created Equal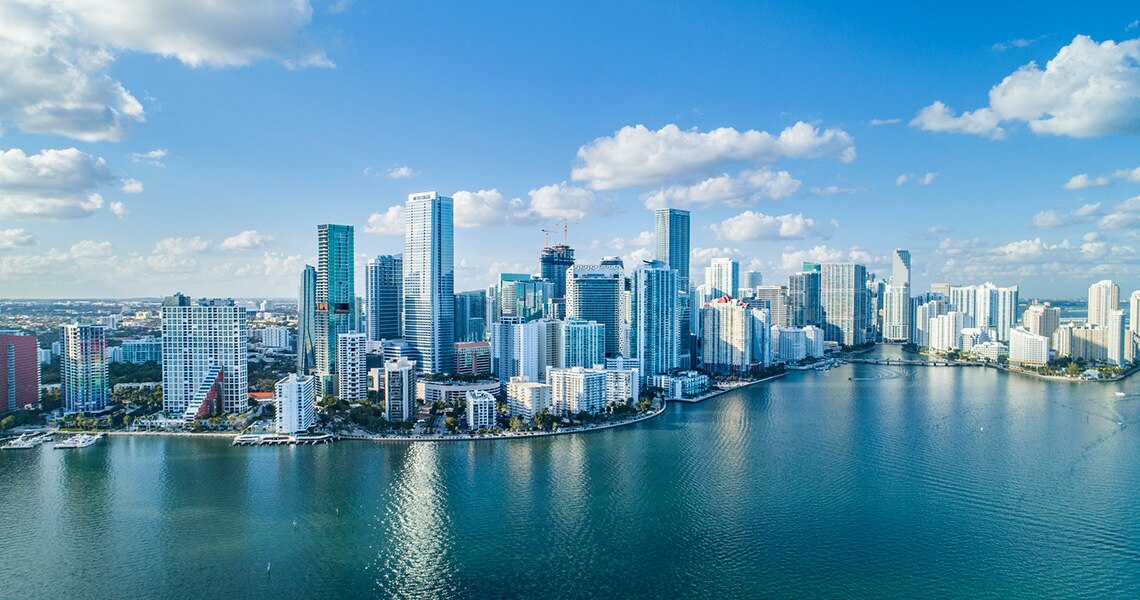 Less Complexity, Reduced Maintenance

Technology choices within a chiller directly affect customer satisfaction and efficiency.

Oil-free operation within a chiller compressor generally comes down to two options: magnetic bearings or refrigerant lubricated ceramic ball bearings.
Chiller Compressor Bearing Options

When designing and selecting a chiller, technology choices like compressor bearings can have a huge impact on chiller operations.

Both magnetic bearings and refrigerant lubricated ceramic ball bearings provide oil-free chiller operation, but the two technologies are quite different. The value of magnetic bearings goes far beyond just lubrication-free or oil-free operation.
Benefits of Magnetic Bearings

Refrigerant lubricated ceramic ball bearing technology is more complex when applied in a chiller system. The simplified design of magnetic bearings, such as those in the YORK® YZ and YMC² Chillers, offers oil-free operation and many added benefits, including:
Non-contact design which improves reliability – magnetic bearings are designed to last 25 plus years
Widest operation envelope – YORK® centrifugal compressor design combined with active magnetic bearing technology means the chiller can operate any speed necessary to meet a wide range of conditions
Fewer components, such as pumps, valves, vents and filters, reduce maintenance demands
Elimination of oil reduces the chiller's environmental impact.
Complex alternatives, such as refrigerant lubricated ceramic ball bearings, may provide oil-free operation, but otherwise fall short on benefits.
YORK® Magnetic Bearings are designed to last 25 plus years and provide a wide range of benefits.
YORK® Magnetic Bearing Advantages
YORK® Magnetic Bearing Chillers lead the industry by combining magnetic bearing technology and YORK® Centrifugal Chiller experience to deliver:
The widest operating range possible to maximize advantages of real-world operating conditions
Commercial magnetic bearings are based on technology proven to be reliable in mission-critical military and demanding oil and gas applications
Years of commercial success in centrifugal chillers with customers all over the world, including the use of magnetic bearings in centrifugal chillers for over 30 years through our Navy Systems team