Fan and Blower Coil Units
Fan and Blower Coil Units
FCUS: Optimal Performance. Flexible Design.
YORK® fan and blower coil units (FCUs), provide maximum performance, unparalleled design flexibility and superior serviceability. The extensive selection of available standard and optional features provides the versatility you need to fit any heating, ventilation and air conditioning system design.
BENEFITS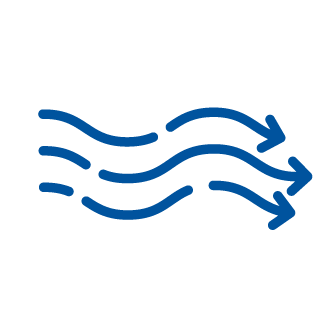 EXCELLENT INDOOR AIR QUALITY (IAQ)
Sloped drain pans, high-performance filters and cabinets that can be insulated improve indoor air quality (IAQ) and reduce sound levels.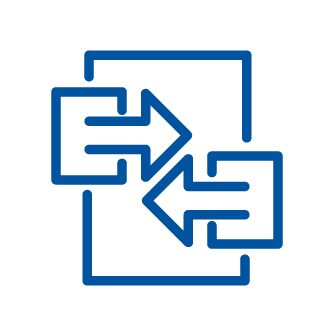 DESIGN FLEXIBILITY
An extensive range of options include chilled-water or direct expansion coil for cooling, hot-water, steam or electric coil for heating.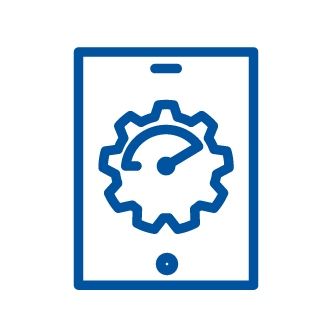 OPTIMIZED PERFORMANCE
YORK® fan and blower coil units are manufactured from galvanized steel and designed to meet the highest standards of quality to maximize performance.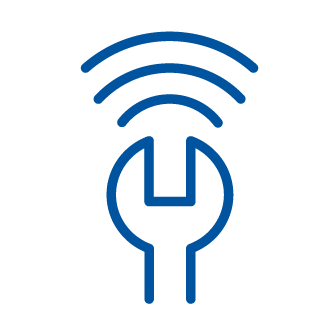 CONVENIENT INSTALLATION
Component flexibility and units that can ship fully assembled reduce installation time, labor and cost.