How to Make the Right Home Comfort System Decision
There's a lot to consider when installing a new HVAC system in your home, like how to find a reliable contractor and what type of system to purchase. Fortunately, the comfort experts at YORK® are here to help. Whether you need to repair or replace your HVAC system, learn what the purchase process looks like or what it's like to work with a dealer, we have the information you need.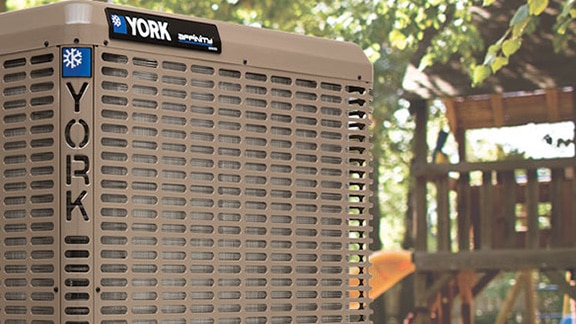 What you need to know about having a new AC or heating system installed in your home.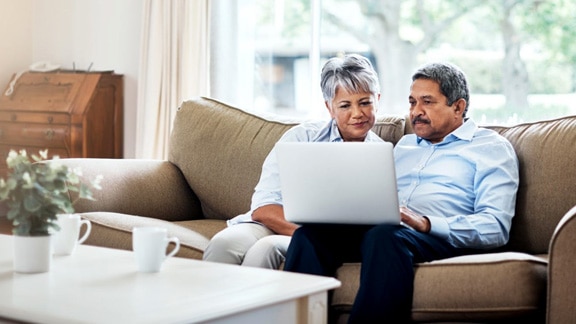 Learn when it might be time to replace an existing HVAC system versus repairing an old one.
Get the most from your dealer interactions by learning what questions to ask.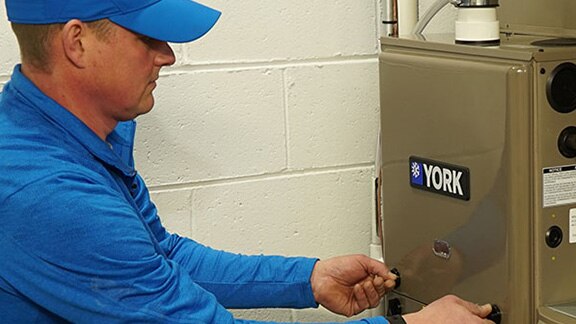 Better understand what decisions are required when purchasing a new HVAC system.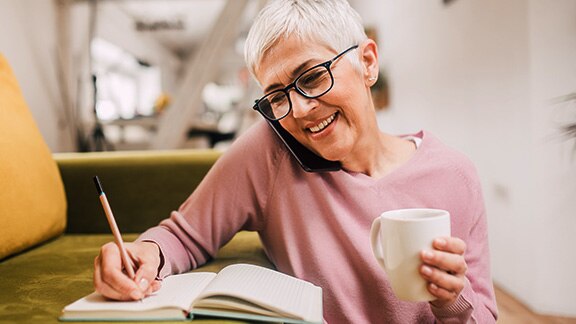 Find out what you can expect to pay when having an HVAC system installed.
Living With YORK®
YORK® creates systems that are built for the way you live: smarter, more connected, more efficient and more reliable than ever before.
Watch Our Video