Technical Support
Get technical support from the experts at YORK®. Below, you'll find contact information for specific product categories. If you have a general product question, please contact us.
Choose a Product Category
Select a product category below to see technical support details.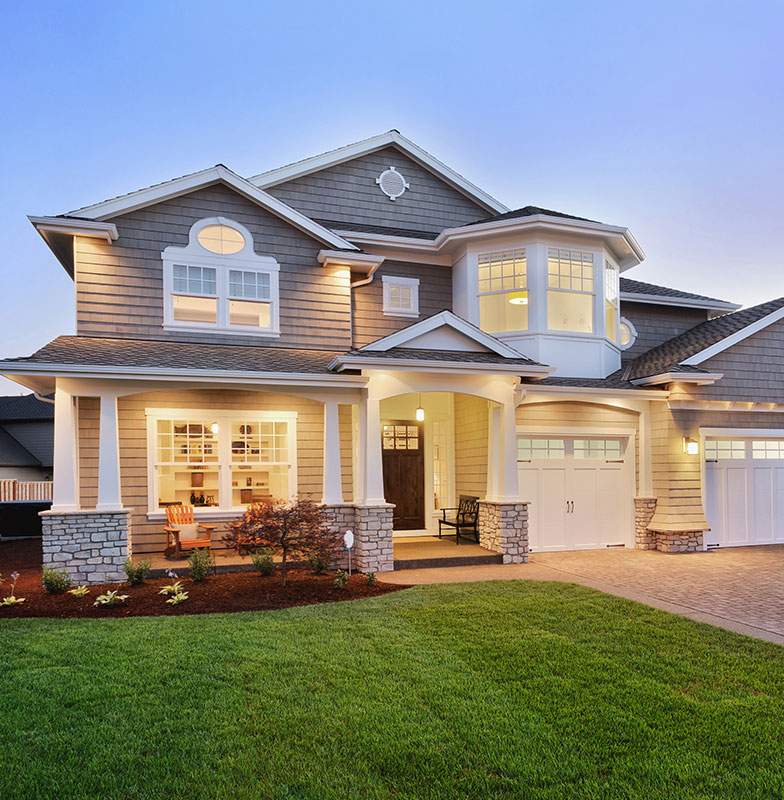 Residential Support
For support related to residential needs, please contact your local YORK® dealer.
Find a Residential Dealer