Financing Provides Flexibility
Simple, Fast and Secure Financing with YORK® and Synchrony
Heating and cooling systems can be a significant investment. Take care of your HVAC needs now and pay over time with YORK financing through the Synchrony Home Design Credit Card. For U.S. homeowners only.
Make your purchase even easier with these exclusive benefits
Receive These Exclusive Benefits
Dedicated credit limit for your future home improvement projects
Promotional financing with convenient monthly payments*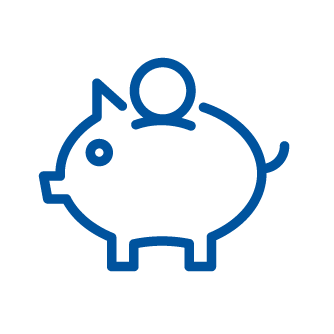 Hassle-free application process with fast credit decisions
Apply For Financing In 3 Easy Steps!
Step 2: Ask About The Financing Options  They Offer
Financing that Works For You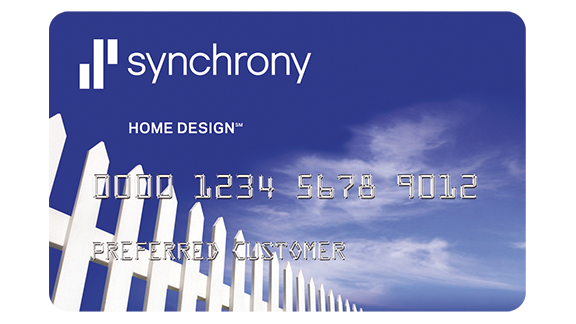 Special Financing Promotions Available
18 Months No Monthly Interest if Paid In Full Within 18 Months At Participating Contractors*

Interest will be charged to your account from the purchase date if the promotional balance is not paid in full within 18 months. Fixed Monthly Payments required equal to 2.5% of the highest balance applicable to this promo purchase until paid in full. $29 activation fee will apply.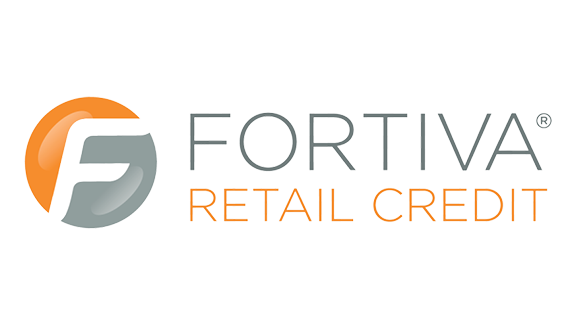 Accessible Credit Solutions with Fortiva
Take the Next Step on Your Financial Journey

Less than ideal credit? Financing options are still available. Even if you don't qualify for traditional financing, your YORK Contractor offers second look residential financing through the Fortiva Retail Credit program issued by The Bank of Missouri. This specialized lender offers financing alternatives for US based buyers to find payment options that meet your needs. Contact your local contractor for details.
Need To Pay Your Bill Or Update Your Account Information?
Log In
Frequently Asked Questions
Need to speak with a representative?
Contact Synchrony Bank Customer Service at 1-866-396-8254
What is the Synchrony Home Design Credit Card?
YORK offers homeowners financing through the Synchrony Home Design Credit Card with a revolving credit limit.
How do I apply for YORK financing with a Synchrony Home Design Credit Card?
Find a local contractor that offers financing then apply for the Synchrony Home Design Credit Card. Click here to find a local dealer, and then click here to apply today!
Where do I check the status of my account?
To check the status of your Synchrony Home Design Credit Card account, click here to go to the Synchrony Bank website. After logging in to your account, you will be able to:
Make a Payment.
View your Balance.
Update your account information.
How can I make a payment on my Synchrony Home Design Credit Card?
There are three convenient ways to pay your bill.
Pay Online: Click here to manage your account and make payments online
Pay by Phone: Contact Synchrony Bank Customer Service at 1-866-396-8254 during the hours listed below to make a payment by phone.
Monday–Sunday 7:30 a.m. to 12:00 midnight EST
There may be an additional fee to make an expedited payment by phone.
Pay by Mail: Mail payments to the address below. Ensure that you have plenty of time for your payment to arrive prior to the due date.
Synchrony Bank
PO Box 960061
Need To Speak With A Representitive?
Contact Synchrony Bank Customer Service At 1-866-396-8254
*The financing offer above may not be offered by all contractors. Please contact your local contractor for more information. Qualifying purchase must be made with your Synchrony Home Design credit card. Qualifying purchase amount must be on one receipt. No monthly interest will be charged on the promo balance if you pay it off, in full, within the promo period. If you do not, monthly interest will be charged on the promo balance from the purchase date. The required minimum monthly payments may or may not pay off the promo balance before the end of the promo period, depending on purchase amount, promo length and payment allocation. Regular account terms apply to non-promo purchases, and after promo period ends, to the promo balance, except that the fixed monthly payment will continue to be required until the promotion is paid in full. For new accounts: Purchase APR is 26.99%. Minimum Interest Charge is $2. Existing cardholders should see their credit card agreement for their applicable terms. Subject to credit approval. We reserve the right to discontinue or alter the terms of this offer at any time.