Proven Quality Backed by Decades of Experience
Investing in a YORK® home comfort system means investing in a history of quality that began over 140 years ago. That history continues to inform the decisions we make today and helps ensure a focus on quality at every stage, with every product.
A Legacy of Innovation
Founded in 1874, YORK® has been an industry leader since the beginning. A revolutionary YORK® "air washing" system installed in 1914 was the precursor to modern-day air conditioning. In 1924, the world's first air-conditioned office building used YORK® equipment. And today, YORK® products are heating and cooling some of the world's most iconic structures, including the Empire State Building, the English Chunnel, the U.S. Capitol Building and the Sydney Opera House.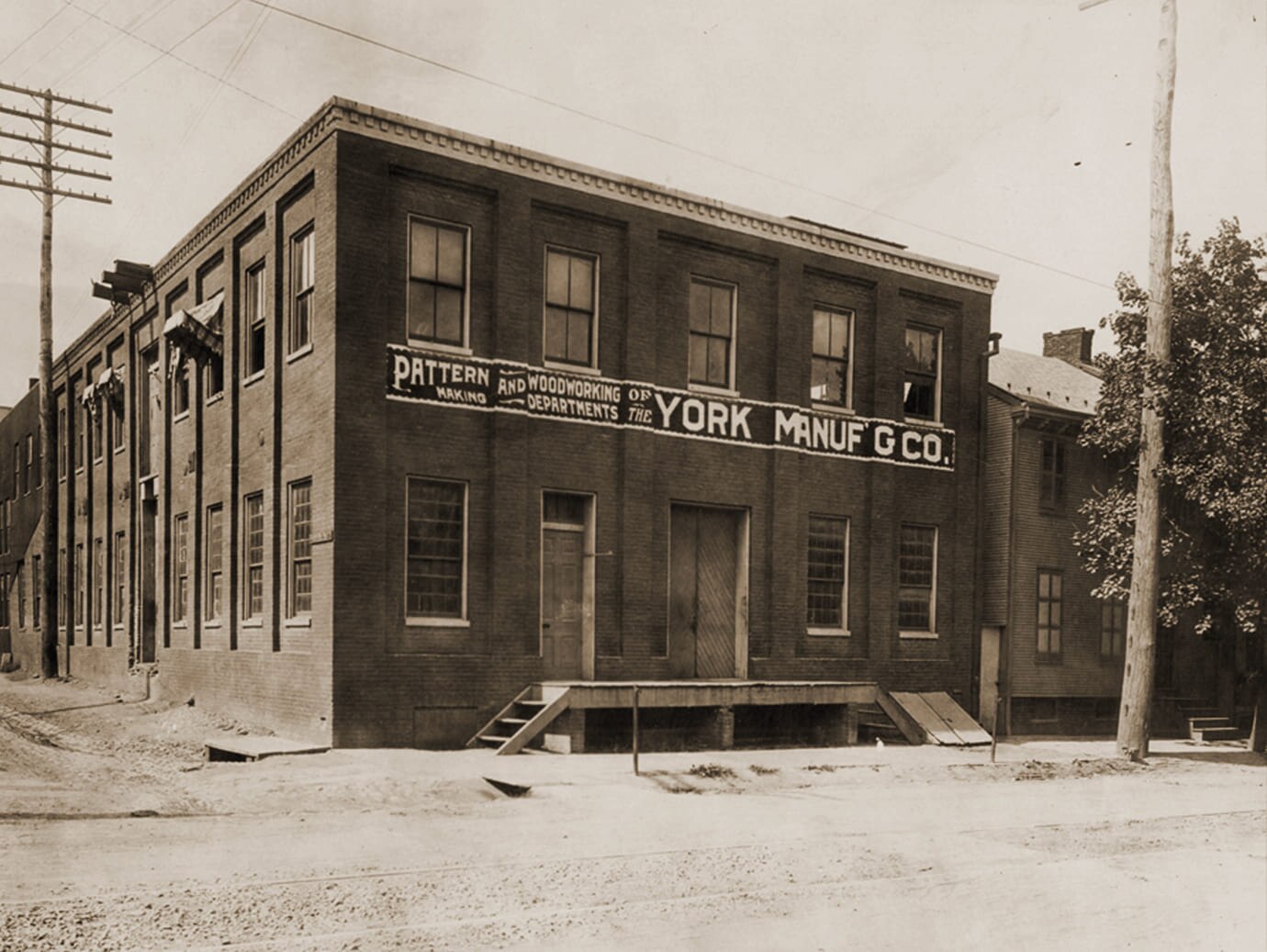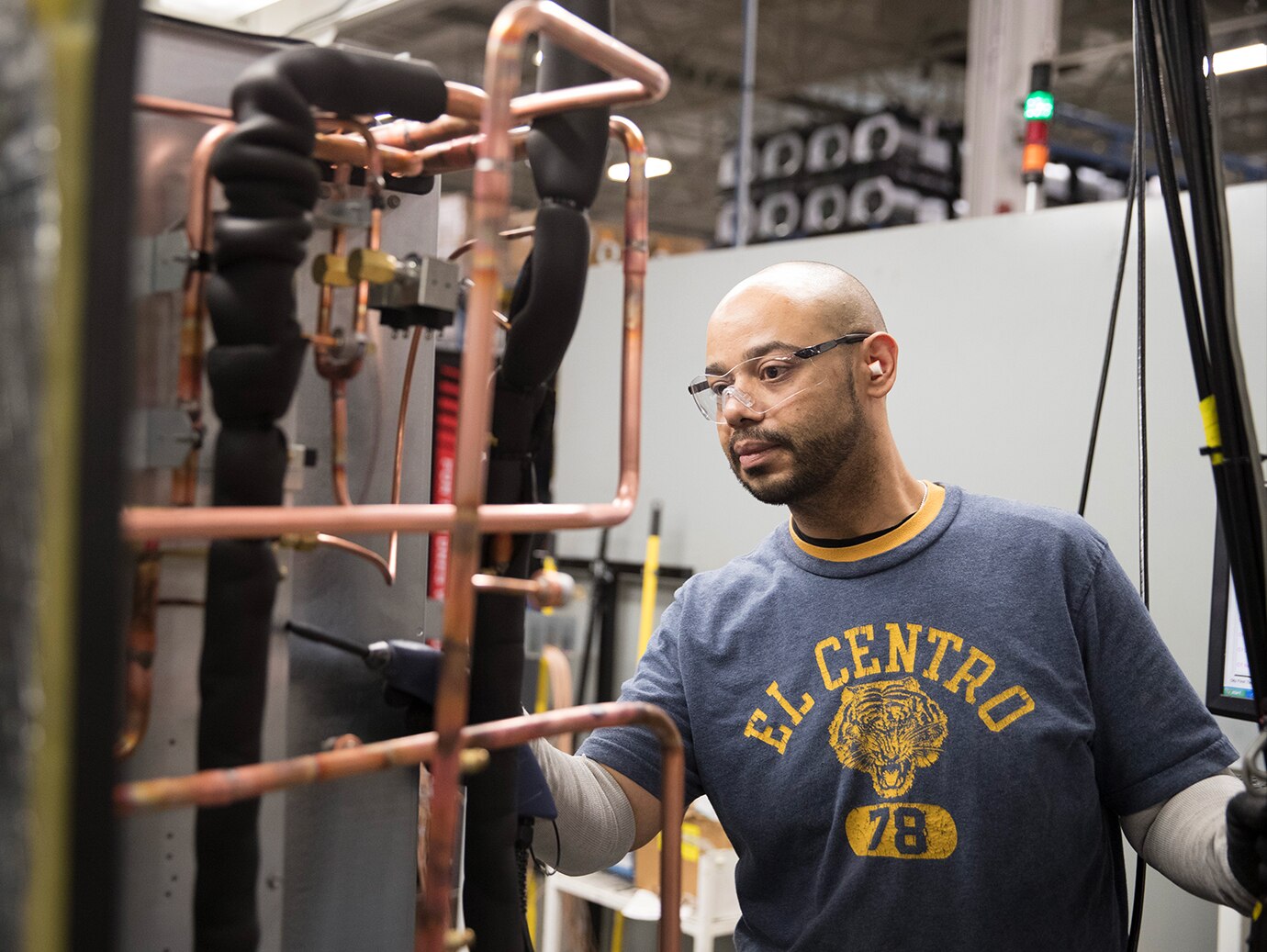 An Investment in Quality
In 2006, YORK® became a brand of Johnson Controls – a leader in world-class manufacturing. This has allowed us to invest in industry-leading research and development to deliver a wide range of products built with world-class quality. In fact, YORK® home comfort systems undergo performance and reliability testing that is unmatched in our industry, ensuring energy savings and lasting performance for years to come.
To ensure continued quality excellence, Johnson Controls created the Ducted Systems Academy. A premier, state-of-the-art HVAC training facility,
Ducted Systems Academy
offers commercial and residential training that includes in-person or virtual classes covering all aspects of the HVAC industry. Thanks to Ducted Systems Academy, YORK® HVAC technicians are some of the most knowledgeable, capable and professional in the industry.
Commitment From the Ground Up
Exceeding customer expectations requires continual advances and attention to detail. So, when it comes to home comfort systems, we believe quality comes first. Designing and engineering your YORK® heating and cooling unit in the United States ensures we can closely monitor and improve processes that directly affect quality. It takes more than just metal and circuitry to make a YORK® heating and cooling unit – it takes people of integrity and an ongoing dedication to quality.

Commitment also requires investment. That's why Johnson Controls recently invested in expanded testing facilities and in growing its U.S. workforce, ensuring YORK® HVAC products and YORK® HVAC professionals continue to lead the industry.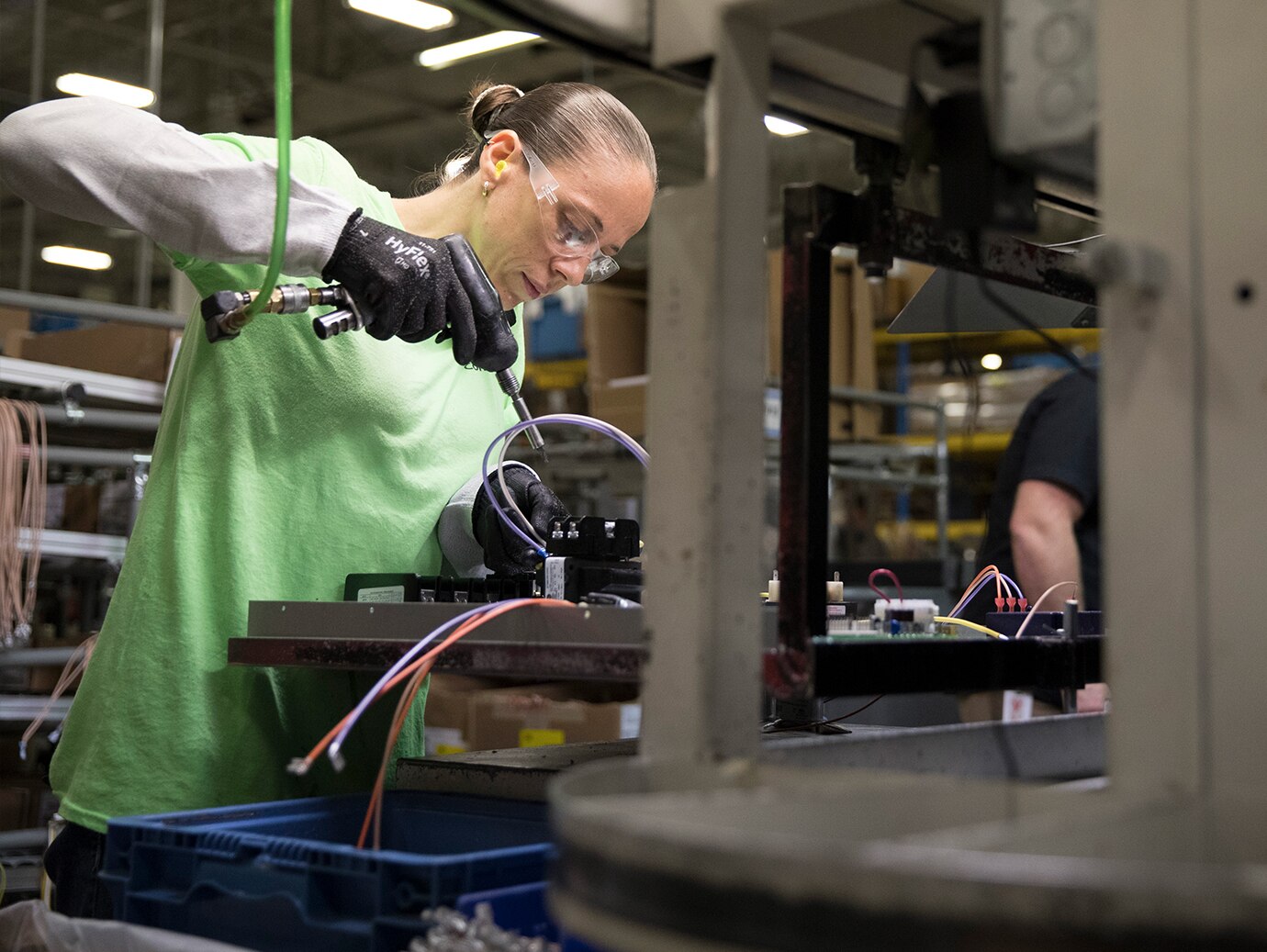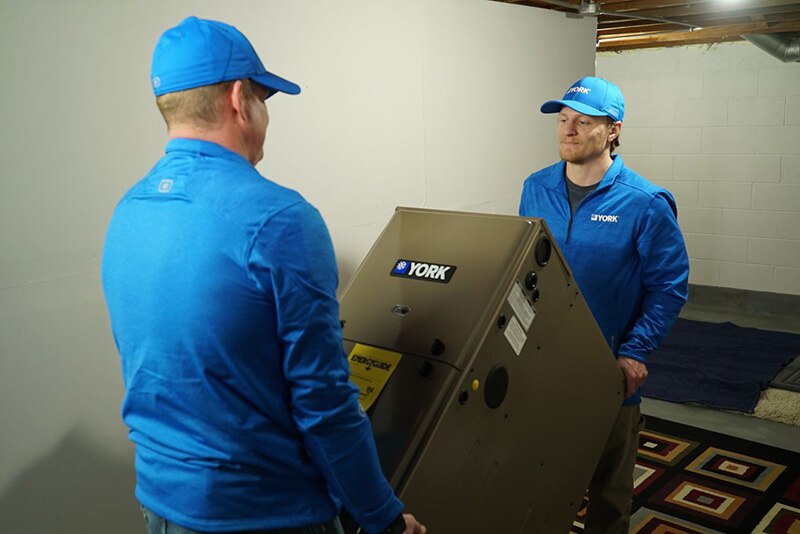 Speak with an Expert
Our Certified Comfort Experts are highly trained in home heating and cooling needs, and can provide you with a personalized solution that's right for your home.
Schedule a Home Consultation