Vertical, Low Profile Fan Coil Units
250-1,200 CFM
YORK® Vertical Low Profile Fan Coil Units reduce power consumption and include extensive standard features for design flexibility.
ARI 440 certified and labeled
Flexible design with exposed or concealed cabinet and 2- or 4-pipe coils
Factory-assembled piping packages available
Back to Top
Benefits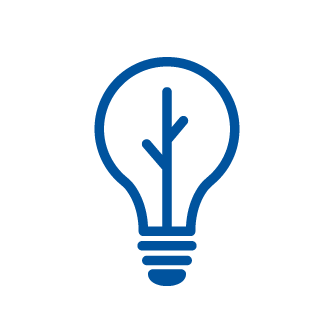 LOW POWER CONSUMPTION
Permanent split capacitor (PSC) motors help YORK® vertical fan coil units achieve industry-leading power consumption.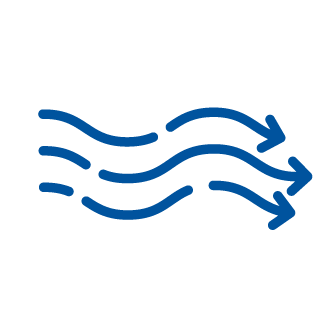 EXCELLENT INDOOR AIR QUALITY (IAQ)
Sloped drain pans and cabinets that can be insulated with fiberglass or foam improve indoor air quality (IAQ) and reduce sound levels.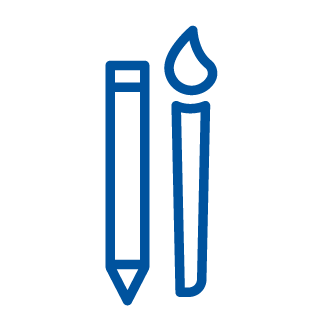 FLEXIBLE DESIGN
Options include an exposed or concealed cabinet; 2- or 4-pipe coils; chilled-water coils for cooling and hot-water or electric coils for heating.