YPAL Packaged Rooftop Units
50-150 Tons
Featuring high-efficiency scroll compressors, YORK® YPAL Packaged Rooftop Units deliver superior energy performance and greater comfort for less.
A/C with modulating hot gas reheat (HGRH) options
Standard 11.5 EER/14.0 IEER efficiency models
Microchannel aluminum tubing and aluminum fins for durability and long-lasting, efficient operation
Back to Top
Benefits
LOWER TOTAL COST OF OWNERSHIP
Accurate ventilation control ensures that only the proper amount of ventilation air is used.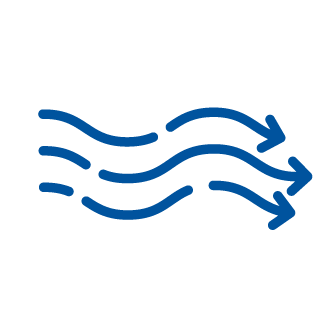 IMPROVED INDOOR AIR QUALITY
The YORK® YPAL control center uses advanced microprocessor logic to analyze and optimize ventilation.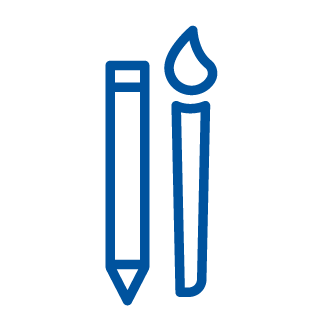 FLEXIBLE DESIGN
Multiple unit configurations simplify the design process and make the YORK® YPAL ideal for a wide variety of building applications.