Active Linear Chilled Beam 12
Up to 40 CFM and 1,700 BTUh per linear foot
Active Linear Chilled Beam 12 heating and cooling systems provide maximum comfort while reducing a building's energy usage.
2-pipe or 4-pipe sensible cooling coils
Perforated grille
Durable powder-coat finish
Back to Top
Benefits
REDUCED UP-FRONT COSTS
Compact, efficient design reduces material costs per floor and HVAC equipment costs.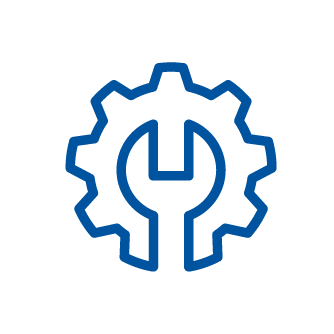 LOWER MAINTENANCE COSTS
Dry coil operation eliminates regular cleaning and disinfecting of condensate pans.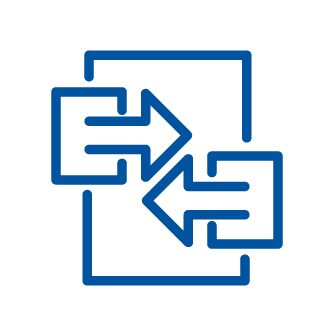 FLEXIBLE INSTALLATION
Available border types accommodate a variety of ceiling systems.