Vertical Recessed Active Chilled Beam
Up to 20 CFM and 750 BTUh per linear foot
Vertical Recessed Active Chilled Beam heating and cooling systems provide maximum comfort while reducing a building's energy usage.
3-foot to 6-foot lengths, 1-foot increments
2-pipe or 4-pipe sensible cooling coils
Configured nozzle geometry for capacity optimization
Back to Top
Benefits
REDUCED UP-FRONT COSTS
Compact, efficient design reduces material costs per floor and HVAC equipment costs.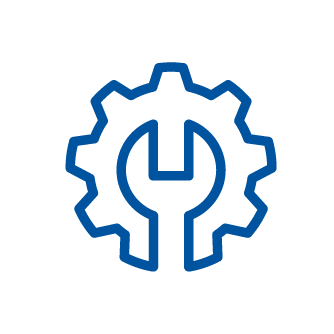 LOWER MAINTENANCE COSTS
Dry coil operation eliminates regular cleaning and disinfecting of condensate pans.
DISCREET FOOTPRINT
Recessed design conceals chilled beam above the finished ceiling.