Unitized Energy Recovery Ventilator
300-6,200 CFM
These ERVs work well both in retrofits or new construction rooftop units, fits all major brands of 2-30 ton rooftops and enable plug-and-play installation.
Built with heavy-gauge, galvanized steel cabinet
Powered by Lau forward-curved blowers to reduce noise and vibration
Adjustable motor sheaves and motor base
Back to Top
Benefits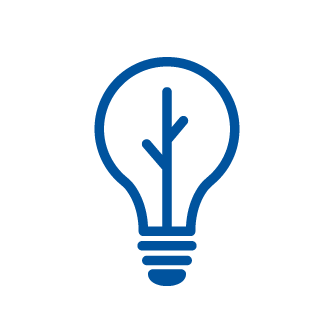 EXCEPTIONAL PAYBACK
Reducing heating and cooling loads while exhausting 75% of entering humidity outside saves energy and improves comfort.
LEED-EB AND LEED-NC CREDITS
The Unitized ERV from YORK® can assist in acquiring credits for Energy and Atmosphere (AE) and Indoor Environmental Quality (IEQ).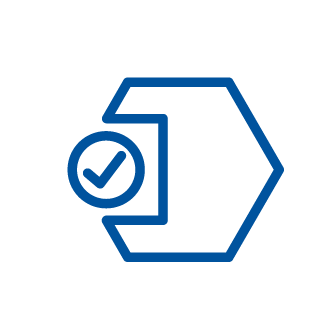 ASHRAE COMPLIANCE AND IAQ
ERVs are an excellent choice to comply with outdoor ventilations requirements and introducing fresh, outdoor air is a key component in sustaining excellent IAQ.