Ceiling Inline
Ceiling and Inline Centrifugal Fan
The YORK® CI model of ceiling exhaust fans operate quietly with 15 models that cover a wide range of performance options.
Capacity: 32-3,290 CFM; 0-1.5" WG
Low sound levels
Ceiling or inline mount
Back to Top
Benefits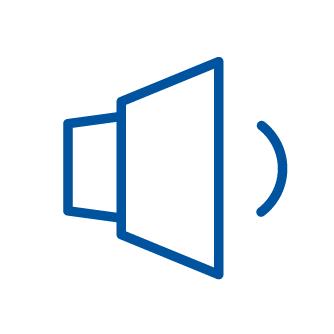 LOW SOUND
All units feature acoustically insulated housings, custom-designed blower and motor pairings and motors mounted on vibration isolators.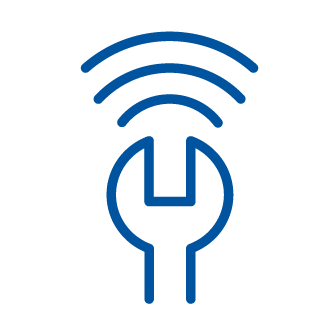 QUICK ACCESS WIRING
Access to the motor leads is through an easy-to-access panel in the side of the unit. A quick connect plug makes power pack removal easy.
HIGH STATIC PRESSURE
When higher static pressures are encountered, a faster RPM allows these fans to better sustain airflow. This makes them well suited for inline applications.