EVD Series Downblast Exhaust Fans
44-46,640 CFM Centrifugal Roof Exhauster
The YORK® EVD Series Downblast Exhaust Fans are ideal for general-purpose applications, including bathrooms, offices and factories.
Roof-mount, spun aluminum downblast
Direct drive or belt drive, ECM option
Miami-Dade approved for high-velocity hurricane zones (HVHZ)
Back to Top
Benefits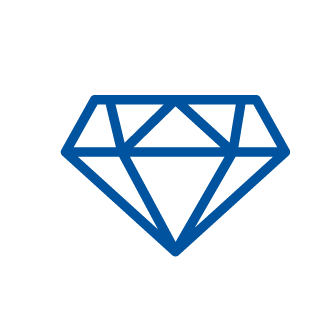 DURABLE BUILD
Durable, aluminum housings provide a high strength-to-weight ratio and the heavy-gauge motor mounting platform provides positive rigidity.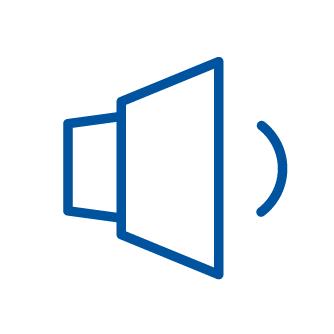 QUIET RUNNING
Silent wheel blades with highly curved leading edges provide industry-leading low sound numbers with excellent air performance.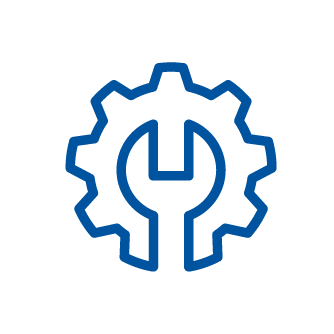 EASY MAINTENANCE ACCESS
Easy-to-remove fasteners allow quick removal of the motor dome for complete access to all of the drive components.