Low Contour Downblast (CLD) Roof Exhauster
39-17,516 CFM
The low-contour, downblast roof exhaust fan delivers outstanding air performance in a completely self-contained, packaged exhaust system.
Direct drive or belt drive
Provides general exhaust for schools, churches and office buildings
Capacity ranges from 39-17,516 CFM (0-1.5" WG)
Back to Top
Benefits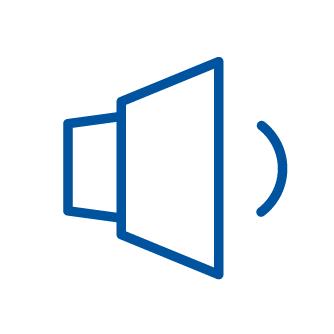 POWERFUL SOUND PERFORMANCE
The low-contour, downblast roof exhauster delivers superb airstream cooling and quieter operation.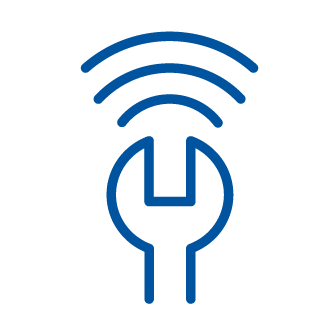 QUICK, SIMPLE INSTALLATION
The commercial roof exhaust fan is delivered in a self-contained system with welded or removable housings for easy access to all components.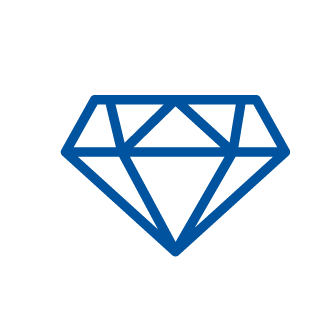 UNIQUE, DURABLE DESIGN
Units offer a unique, low-profile design made of sturdy steel or durable aluminum housings and a strong, welded and reinforced chassis.