Upblast Roof Fans (LDRU, LBRU, TDRU, TBRU)
Up to 82,481 CFM (0-1.0" WG)
YORK® Upblast Roof Fans feature advanced, upblast, stackhead engineering for immediate dispersal of exhaust air above the building.
Heavy-duty construction, roof-mounted propeller upblast
Direct drive or belt drive
Standard height or low profile
Back to Top
Benefits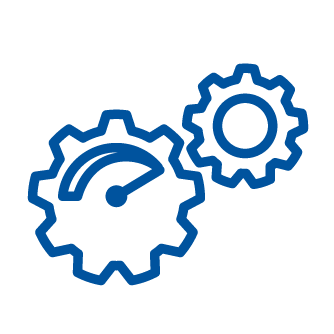 EFFICIENT
Advanced upblast, stackhead engineering provides efficient dispersal of exhaust air high above the building and prevents reentry.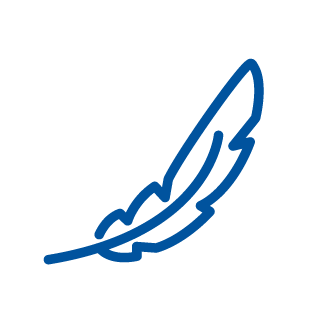 COMFORTABLE
Our upblast roof fans are designed to keep all exhaust air moving away from the building to quietly maintain interior comfort.
QUALITY
YORK® Upblast Roof Fans are engineered for reliable, long-lasting performance in commercial and industrial building environments.