Industrial Exhaust Fan (IEF)
Up to 60,000 CFM; 0-30.0" WG Pressure
YORK® Industrial Exhaust Fans are designed for use in all kinds of industrial applications and available in a wide range of configurations.
Ventilates or exhausts industrial buildings of dust, granular materials and fibrous materials and provides air handling
Direct or belt drive units available
Free-standing industrial fan suitable for high-pressure systems, available in three wheel types
Back to Top
Benefits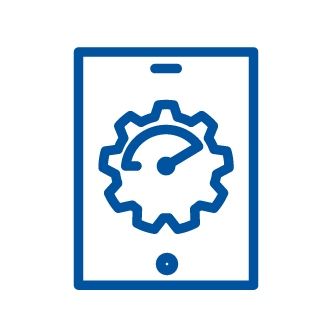 LONG LASTING PERFORMANCE
Heavy-duty service bearings designed with an average fatigue life of at least 200,000 hours.
OUTSTANDING STATIC PRESSURE
Fans capable of handling up to 30" WG, suitable for high-static pressure environments, like paper mills, dust collectors and power plants.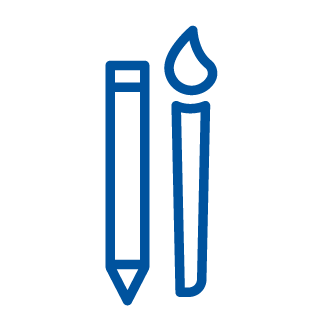 ENDURING DESIGN
Housings constructed with welded steel side sheets and bolted to angled iron supports for additional strength and straightness.