Low Contour Propeller Downblast (PLDE, PLDS)
Up to 2,460 CFM
YORK® Low-contour Propeller Downblast Ventilators provide air supply and exhaust for commercial buildings in low- and medium-pressure systems.
Roof-mount, low contour propeller downblast
Applications include general air exhaust or supply for low- or medium-pressure systems.
Flow capacity up to 2,460 CFM; static pressure up to 1.25" WG.
Back to Top
Benefits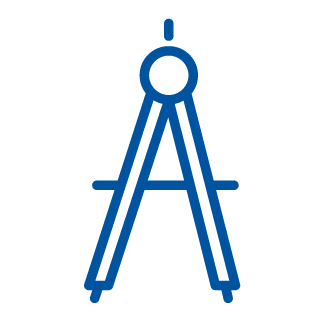 ENDURING CONSTRUCTION
Housings are built of heavy-gauge, spun aluminum with galvanized steel support members. Units are designed to be weatherproof.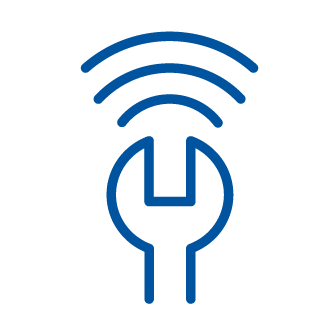 EASY INSTALLATION
These commercial and industrial exhaust fans can be easily mounted on a roof or high on a wall.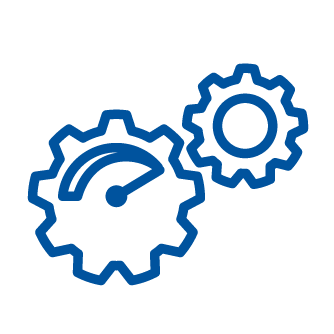 EFFICIENT PERFORMANCE
The PLD Series supply and exhaust fans operate efficiently at low- and medium-pressure systems.