R Series Prefabricated Curbs
Prefabricated curbs for roof-mounted ventilation equipment
YORK® R-Series Prefabricated Curbs have continuously welded seams and integrated flashing for leak-proof mounting of rooftop ventilation.
Custom and standard designs available; standard designs include canted, cantless, raised cant and self-flashing (SF) curbs
Wide variety of curb heights allow perfect match to roof pitch and YORK® ventilation equipment, simplifying installation
1.5"-thick, 3-lb. glass fiber insulation attenuates sound and eliminates condensation
Back to Top
Benefits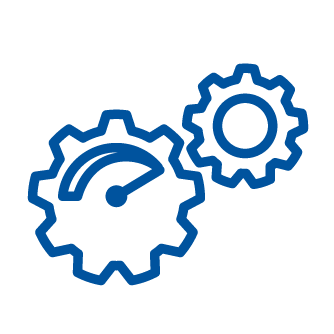 EFFICIENCY
Minimize labor time with prefabricated curbs that match YORK® ventilation equipment precisely, with curb arrival staggered as needed.
QUALITY
Continuously welded corner seams and integrated flashing help ensure leak-free performance and durability for years to come.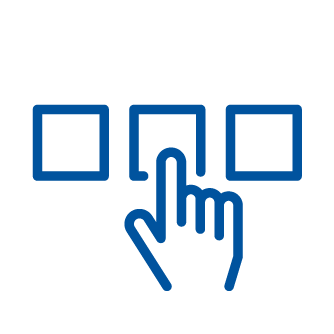 SELECTION
Various options, heights and build materials allow you to choose the prefabricated curb that works best for your project.