VU Series Vertical Discharge Exhauster
Up to 82,481 CFM (0-1.0" WG)
YORK® Vertical Discharge Air Exhausters expel foul air from commercial and plant buildings, dispersing it high above the roof.
Roof-mount propeller upblast
Direct drive or belt drive
Standard height or low profile
Back to Top
Benefits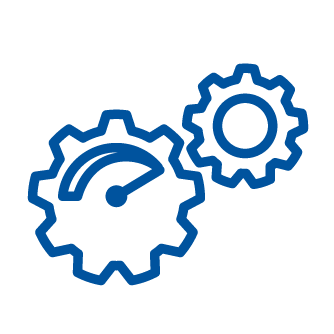 EFFICIENT
Without costly duct systems, our vertical-discharge air exhausters efficiently expel foul air away from the building.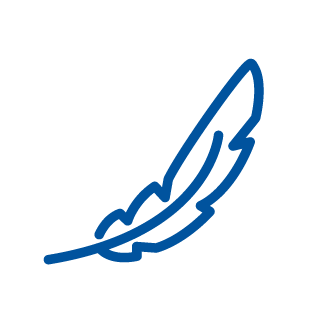 COMFORTABLE
The YORK® VU Series provides spot ventilation for any building area where rapid air removal is required.
QUALITY
YORK® air exhausters are built for reliable, long-lasting performance in commercial and industrial buildings.