VRF Dedicated Outside Air System (DOAS) Indoor Unit
Up to 96,000 BTUh (8 Tons)
Improve indoor air quality and ventilation while decreasing cooling costs with YORK® VRF Dedicated Outdoor Air System (DOAS) Indoor Units.
Introduces outdoor airflow to achieve a healthier indoor environment
Offsets cooling loads and reduces operating costs using up to 100% outdoor airflow
Nominal airflow of 1,236 CFM
Back to Top
Benefits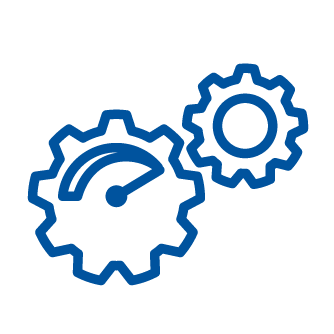 ENHANCED EFFICIENCY
Outdoor airflow reduces energy consumption. Multiple control modes enhance comfort and efficiency.
IMPROVED INDOOR HEALTH
Outdoor airflow and indoor air release improves indoor air quality (IAQ) to create a healthier building environment.
MEET VENTILATION DEMANDS
Advanced ventilation capabilities are ideal for projects with high IAQ demands, including schools, fitness centers and office buildings.