Multi Position Air Handler Unit
18,000-60,000 BTUh
Multi-position air handler units offer multiple installation positions and are ideal for both residential and light commercial applications.
Rigid-case-construction interior for structural support
Thermoset condensate pan reduces potential mold or contaminant build-up
Direct-drive, multi-speed blower
Back to Top
Benefits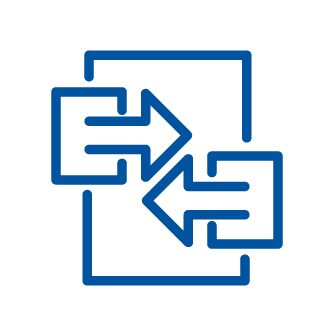 SYSTEM DESIGN FLEXIBILITY
Full integration into a VRF system is possible thanks to the DX-Kit.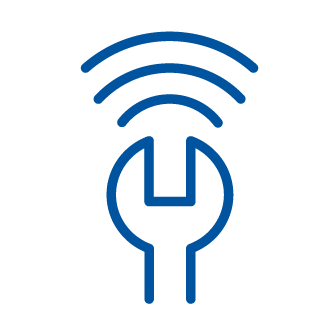 EASE OF SERVICE
Enhanced filter racks, electric heat kits and accessible case depth make service and maintenance easier.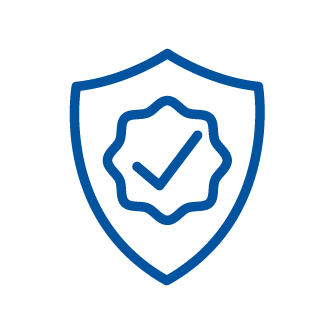 EXCEPTIONAL RELIABLITY
Quality construction and an improved design helps ensure this multi-position air handler will operate reliably for years to come.