The GAME ON Roadshow Tour
Discover the YORK® comprehensive Rooftop HVAC portfolio offerings.
COVID-19 Update
YORK® is committed to the health and safety of all employees, customers, partners and the communities we serve. As the situation around COVID-19 (Coronavirus) continues to evolve, it is important that we are prepared to manage the impact of the virus.
YORK® is actively implementing local and regional contingency plans across the globe to ensure that our teams are available to support and meet the needs of our customers and other stakeholders, while ensuring our employees' health and safety remains a priority.
With health and safety in mind, YORK® has decided as a proactive and precautionary measure to postpone currently scheduled GAME ON Roadshow truck stops, effectively immediately. This proactive decision has been made to ensure that we follow WHO guidance on travel and to remain focused on Zero Harm to minimize any unnecessary risk to our customers, employees, and other stakeholders in the course of their daily work, and extends our support for public health efforts to contain the virus.
We regret and apologize for any inconvenience this has caused. We are continuing to monitor the situation and are prepared to respond promptly as the situation changes. Please see the following link for additional communications from Johnson Controls.
https://www.johnsoncontrols.com/media-center/news/press-releases/2020/03/12/johnson-controls-covid-19-information

Thank you for your support and understanding.
Join Us in 2020 for the Game On Roadshow Tour!
We're upping our game and taking our commitment to our customers to the next level and on the road. YORK®is coming to a city near YOU, and we're bringing our first-string solutions and expertise that transform building environments.

Stop by the event, experience our comprehensive and expanded rooftop HVAC portfolio, participate in interactive and augmented reality experiences, and check out our full-size rooftop units on display. In cooperation with our channel partners, we have the one-of-a-kind expertise to deliver innovative solutions and drive outcomes that matter. With YORK®, you have a partner who is at the top of their game, so you can be at the top of yours, too.

This is an event you don't want to miss - secure your spot today and discover how the YORK® portfolio can power your mission.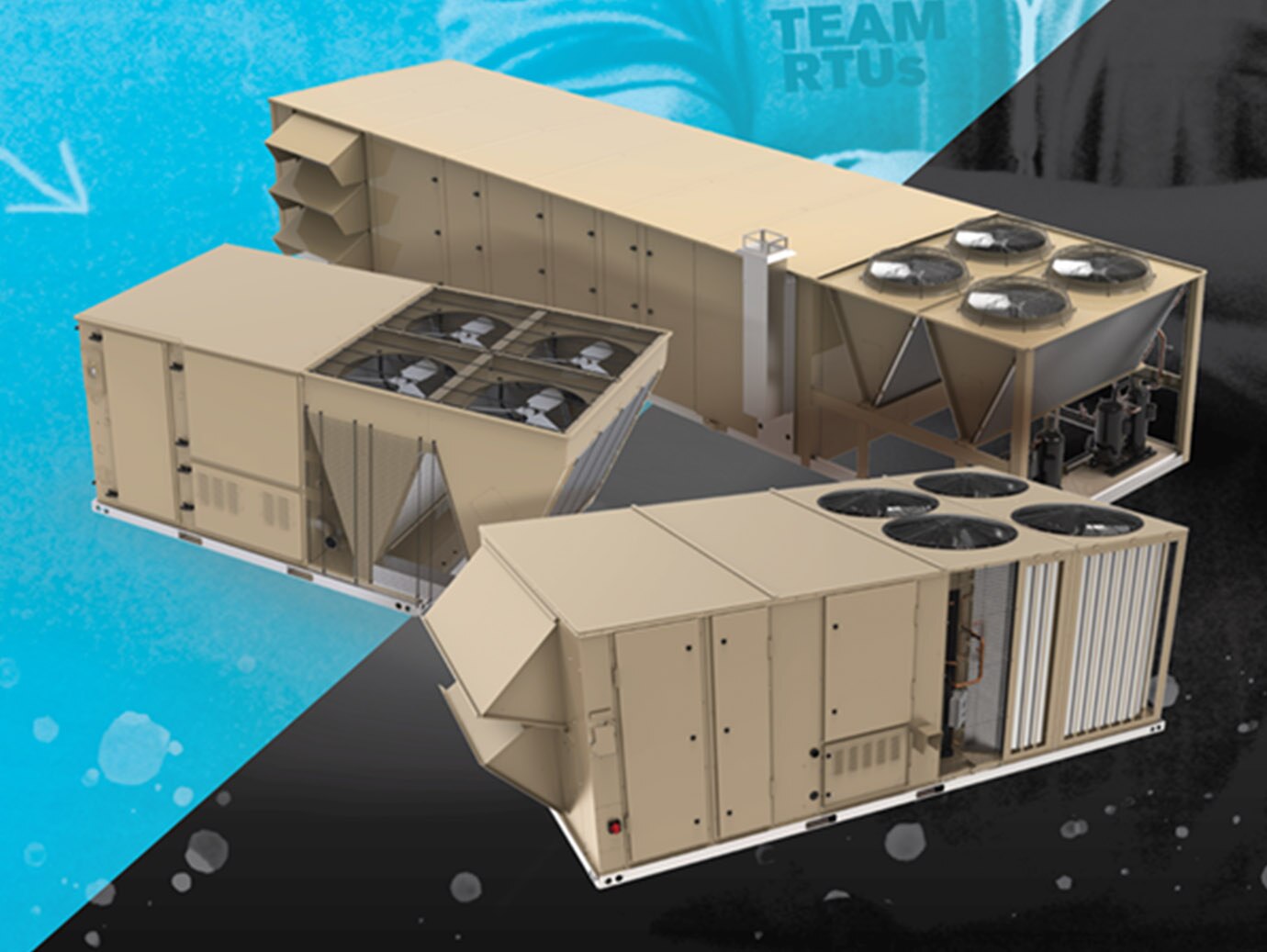 See the YORK® RTU Portfolio in Action
Every stop on the tour features rich experiences that help you get in the game and set you up for success.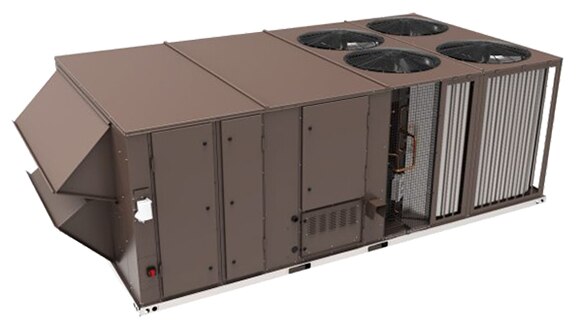 RTU's and Interactive Experiences
Get up close and personal with full-size 15T Choice and 27.5T Select rooftop units and engaged in interactive displays featuring the Premier 25-50 ton platform, our 3-12.5 ton Core and Pro platforms, and VAV boxes.
Training Opportunities
As a benefit to attending in person, you will have the opportunity to choose from either: A voucher for a free, certified 2 PDH credit hour online course on The Effect of Standards on Package Unit Design and Application.
OR...
A voucher for 10% off (1) online or in-person contractor targeted training offered through our Ducted Systems Academy.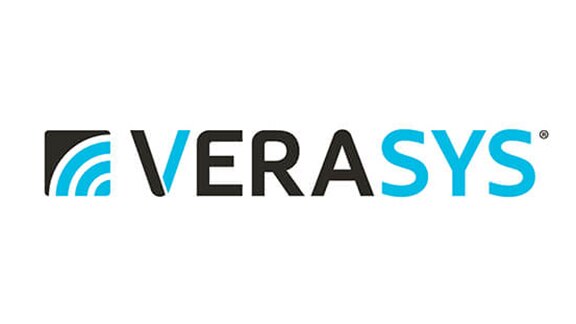 Building Controls Systems
Learn how the Verasys™ Building Controls System can help you harness the power of your Smart Equipment rooftops to bring actionable building information right to your fingertips.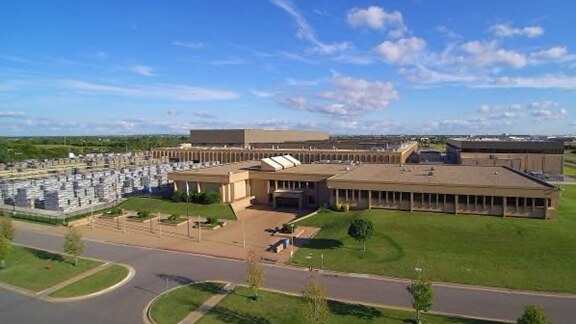 American Quality
Our commitment to delivering best-in-class technology and services extends beyond the roadshow. See how the Norman, OK Rooftop Center of Excellence in design, manufacturing and testing provides unrivaled quality assurance and innovation for our customers.