Titan™ OM Custom Design Centrifugal Chiller
3,000-5,500 TR (10,550-19,350 kW)
The YORK® Titan™ OM Custom Design Centrifugal Chiller features extraordinary capacity, exceptional flexibility and unsurpassed reliability.
Zero-ODP, R-134a or R-513A refrigerant
Precise, chilled water temperature to 0.1°F
Available in electric drive or steam drive for water- or air-cooled condensing
Back to Top
Benefits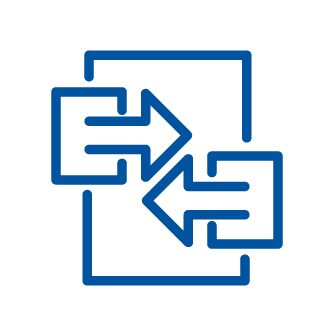 FLEXIBILITY
The chiller can be modified to suit many applications, thanks to a full list of customizable features.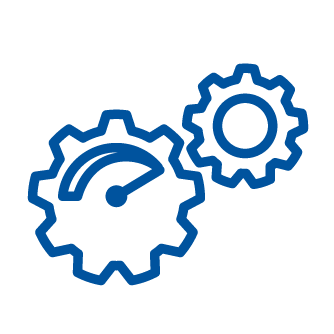 EFFICIENT
Water- and refrigerant-side design enhancements minimize energy consumption and tube fouling.
PRECISE
The built-in PLC control center makes setting chilled water temperature easy, which saves time and optimizes efficiency.