YZ Magnetic Bearing Centrifugal Chiller
150-2,020 TR (530-7,104 kW)
The YORK® YZ challenges conventional, water-cooled chiller design to deliver superior performance, lower cost of ownership and a new definition of sustainability.
Innovative design with magnetic-bearing driveline
Variable-speed drive centrifugal compressor
Low global warming potential (GWP) refrigerant R-1233zd(E)
Back to Top
Benefits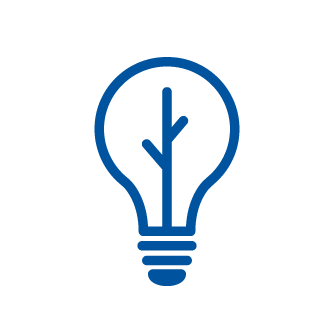 ENERGY SAVINGS
The YORK® YZ provides better efficiency at every operating condition, making it the quickest way to save money in your building's budget.
REDUCED MAINTENANCE COSTS
YORK® YZ delivers lower maintenance costs with magnetic bearing technology that uses fewer moving parts and eliminates lubrication needs.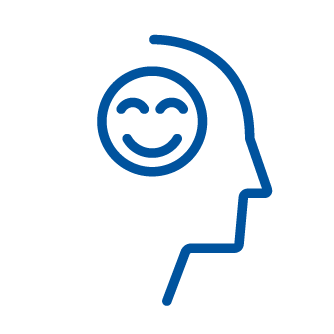 PEACE OF MIND
Smart Connected Chiller technology uses remote monitoring and predictive analytics to proactively diagnose issues and reduce downtime.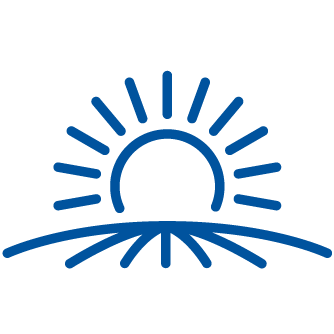 SUSTAINABLE
Optimized design for the highest efficiency and a low-GWP refrigerant make the YORK® YZ Centrifugal Chiller the best choice for the environment.