EWPE Smart App
Available for P, X and Z Series
The EWPE Smart app allows you to easily control settings for P, X and Z Series mini-split heat pumps from your smartphone or tablet.
Find on Google Play or in the App Store
Adapter CS532AH required for P and X Series
Back to Top
Benefits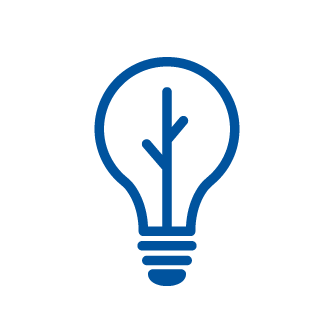 SAVE ENERGY
Ductless mini-split systems essentially eliminate significant ductwork energy losses. Variable-speed compressors provide extremely high part-load efficiency.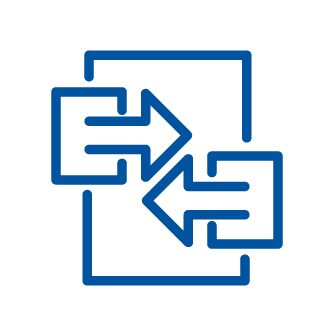 FLEXIBLE AND EASY TO INSTALL
YORK® mini-split systems offer a smart, effective way to add heating and cooling that doesn't require extensive construction or remodeling.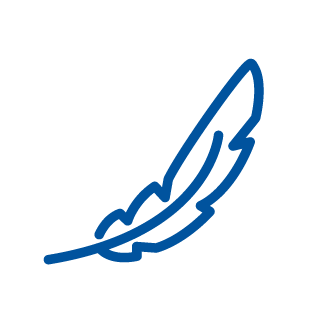 PRECISE COMFORT
With temperature-sensing capabilities and a fan that automatically adjusts airflow and temperature, YORK® mini-split systems provide precise comfort.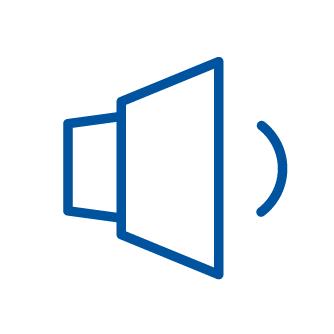 QUIET
With sound pressure levels as low as 22dB(A), indoor units operate quietly to meet individual temperature set points for each