VRF Large Central Controller
CCL01
The YORK® VRF, Large Central Controller provides a high level of VRF system control through an easy-to-use, touchscreen interface.
Individual zone control
Independent cool and heat set points
Basic, central-point on/off control
Back to Top
Benefits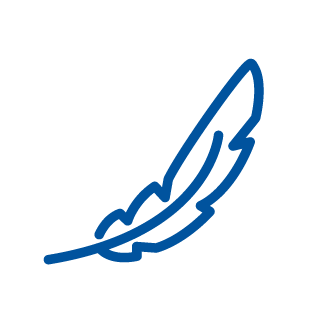 PRECISION COMFORT
The large controller enables fine control of air quantity and auto-louvers settings.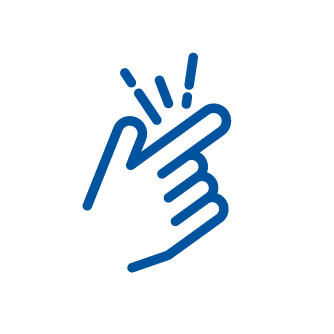 SIMPLE OPERATION
An intuitive touch-screen interface and color-coded graphics make this controller easy to use.
H-LINK II COMPATIBILITY
Connect up to eight large controllers to the H-Link II communication system for one centralized point of control.