VRF Simplified Wired Controller
CIS01
The YORK® VRF, Simplified, Wired Controller offers a small size and can control one to 16 indoor units with the same settings.
Occupancy-based operation available on select indoor units
Set temperature auto reset
Individual function lockout (mode, temperature and fan speed)
Back to Top
Benefits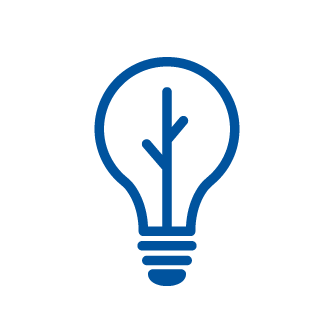 ENERGY SAVING
Temperature range limits, occupancy-based operation and an off timer save energy and optimize the heating and cooling of buildings.
DISCREET SIZE
Perfectly suited for applications in hotels, offices and restaurants.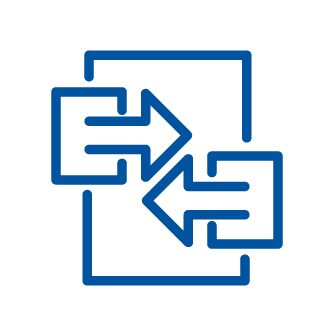 FLEXIBLE
Individual function lockout options and adjustable fan speed allow for flexible application based on need.