DX Kit
Seamless VRF Integration
The DX Kit seamlessly integrates YORK® VRF equipment with third-party air handling units (AHUs). The kit consists of a control box and expansion valve box.
Combines VRF system with third-party AHU
Provides inlet air, outlet air and external signal control
Compatible with multiple AHU types, including return air, return air/outside air mix and heat recovery
Back to Top
Benefits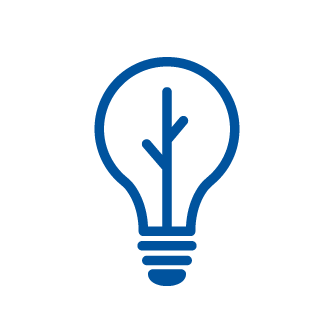 SAVE ENERGY
Ductless mini-split systems essentially eliminate significant ductwork energy losses. Variable-speed compressors provide extremely high part-load efficiency.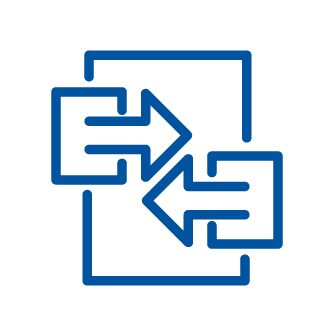 FLEXIBLE AND EASY TO INSTALL
YORK® mini-split systems offer a smart, effective way to add heating and cooling that doesn't require extensive construction or remodeling.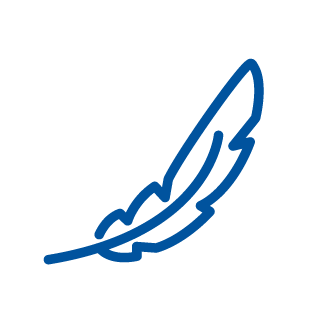 PRECISE COMFORT
With temperature-sensing capabilities and a fan that automatically adjusts airflow and temperature, YORK® mini-split systems provide precise comfort.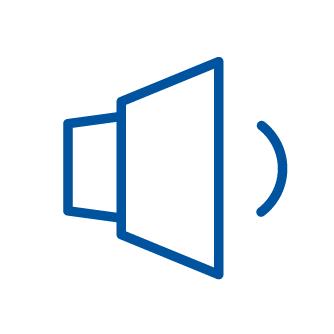 QUIET
With sound pressure levels as low as 22dB(A), indoor units operate quietly to meet individual temperature set points for each