With more than 24,000 industry leading parts and tools in our growing inventory (like Honeywell, Copeland, White Rodgers, Sporlan, Source 1® HVAC Service Parts and many other brands) chances are we have what you need to get the job done right – right away.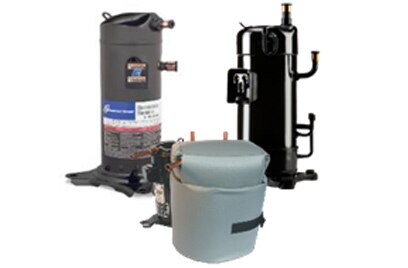 Compressors & Sound Blankets
Compressor replacements are a critical part of any heating and air conditioning in order to serve your customers. York carries a full line of scroll, rotary, reciprocating compressors and compressor accessories.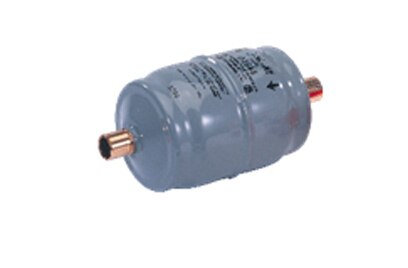 Filter-driers
Filter driers are devices used in a HVAC system that are a combination of filter and drier. A filter is used to remove any particle such as dirt, metal or chips from entering the refrigerant flow control.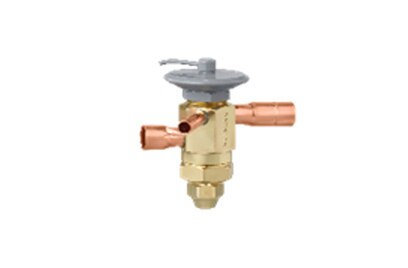 Valves
Heating and Air Conditioning valve products are essential parts in any HVAC system. York provides valve products such as thermostatic, solenoid and ball valves.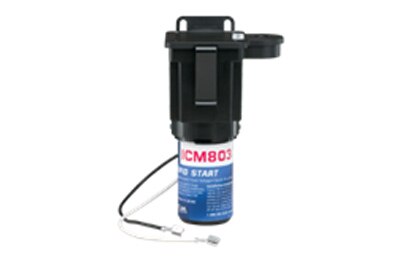 Hard start kits
Hard start kits are an energy-storing capacity that helps your air conditioner start when its unable to turn on. York has the hard start kits for your service needs.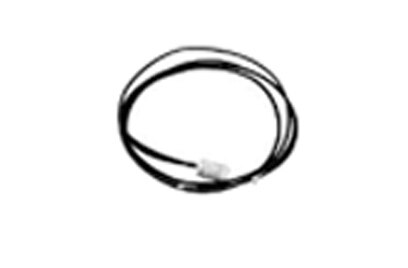 Crankcase Heaters
The function of the crankcase heater is to hold the oil in the compressor's crankcase at a temperature higher than the coldest part of the system.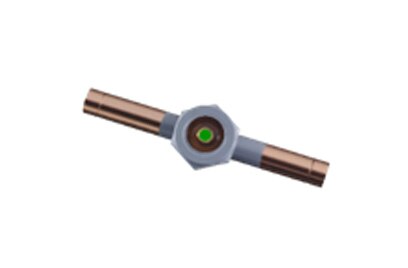 Sight glass
A sight glass is commonly installed in the liquid line of systems that use a thermostatic expansion valve (TXV) metering device, and it allows technicians to view the condition of the refrigerant at the point where it is installed.
Benefits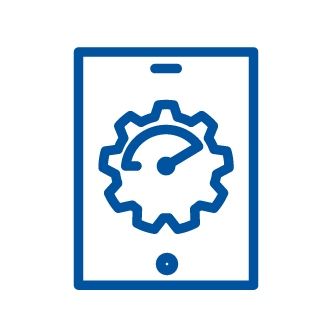 Genuine Parts
Designed and built to specifically fit YORK equipment and backed by a factory two-year warranty.*
Lower Cost of Service
With genuine parts, you get it fixed right the first time. Enjoy increased efficiency with reduced down time.
Ease of Doing Business
Ordering YORK parts is quick and easy, visit or call your local YORK distributor today!
Confidence Guaranteed
Our Certified Comfort Expert™ contractors make sure your parts are installed and functioning correctly from day one.
Find a YORK Parts
Have additional questions about Source 1™ Parts? Contact us at UPGSource1Parts@jci.com.
Homeowners looking for parts information related to their system should speak with their local YORK® contractor. Visit our dealer locator to get in touch.
About Source 1™ Parts
Source 1™ Parts is the exclusive supplier of service parts and accessories for all YORK® residential and light commercial HVAC equipment, as well as universal HVAC replacement parts, supplies and accessories. With factory-authorized components, you can be confident the equipment you service will continue to run reliably for years to come.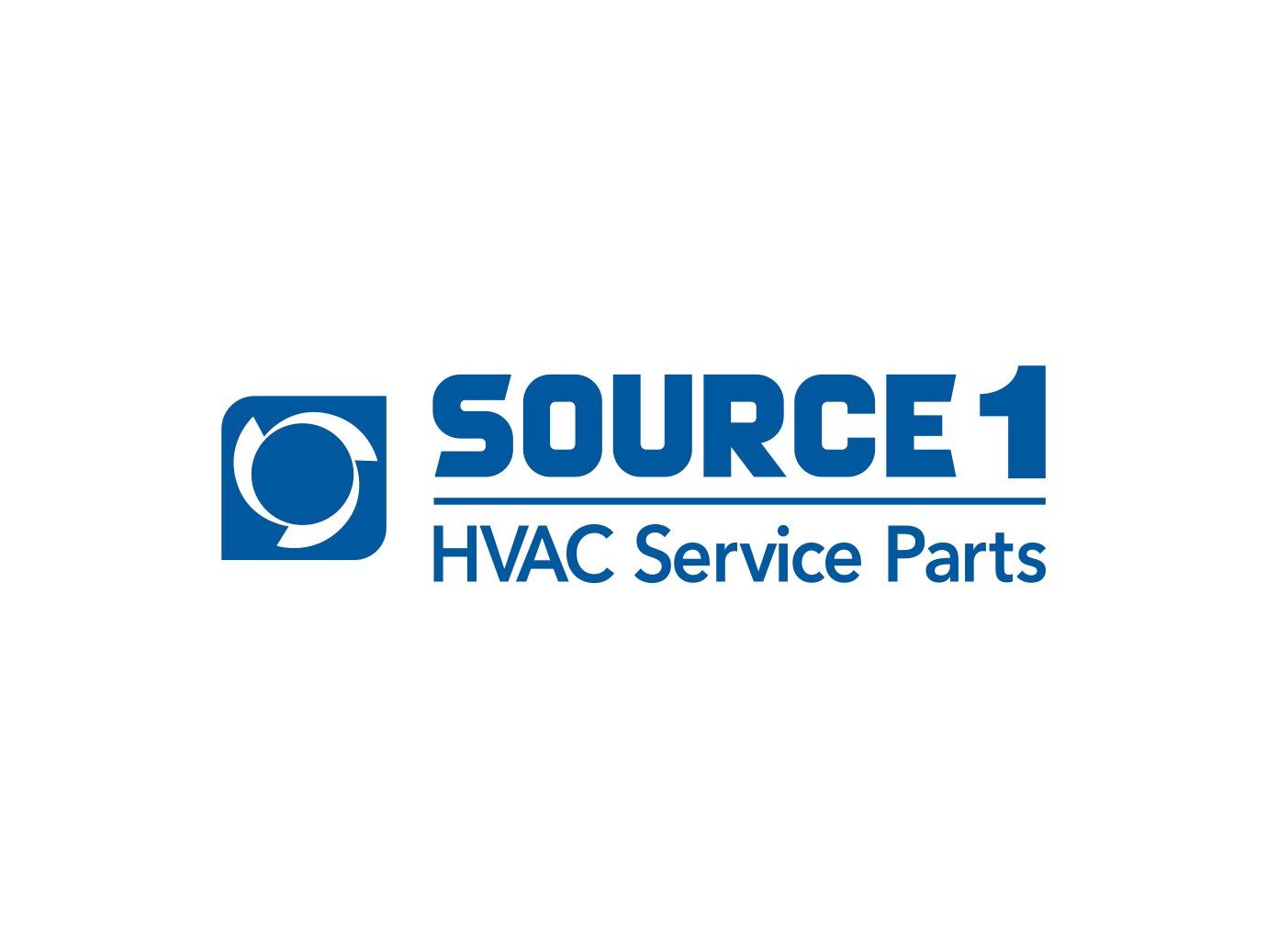 The 2-year Warranty does not apply to sales accessories, including but not limited to: indoor air quality, thermostats and txv heater vent and hardstart kits.