YHAU-CL/CH Single Effect Hot Water Absorption Chiller
30–2,000 TR (105-7,034 kW)
These units offer flexible design for combined heat and power (CHP) systems, comfort cooling or industrial-process cooling applications.
Innovative two-step evaporator and absorber design
Flexible and wide operating envelope
Utilizes waste heat as low as 70°C (158°F)
Back to Top
Benefits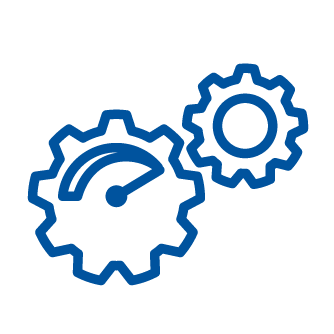 OPTIMAL EFFICIENCY
YORK® YHAU-CL/CH Single-effect Hot Water Chiller uses an innovative two-step evaporator and absorber design for enhanced efficiency.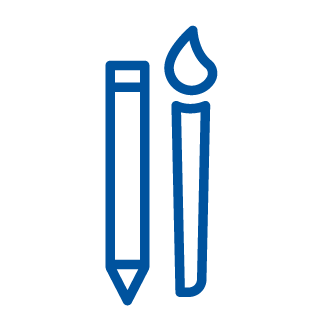 FLEXIBLE DESIGN
This unit is suited for a variety of steam pressures found in CHP systems, commercial cooling and industrial process applications.
LOWER OPERATING COST
Reduced hot water flow rates and pumping energy help achieve lower costs of operation.