VRF Multi-Port Changeover Box (4 Ports)
208/230V
The YORK® Multi-port Changeover Box (COB) is the workhorse in a heat recovery system, redirecting refrigerant vapor to the desired zone.
Continuous operation eliminates risk of full system shutdown due to indoor unit malfunction
Electronically controlled valves and fully insulated valve housing minimizes noise for quieter operation
4-port system is ideal for medium-sized areas that require heating or cooling at various temperature settings
Back to Top
Benefits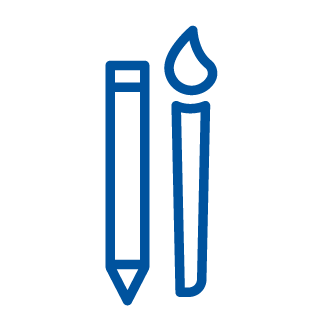 DYNAMIC DESIGN
With multiple ports already in place, you can anticipate reduced labor and material costs as future expansion arises.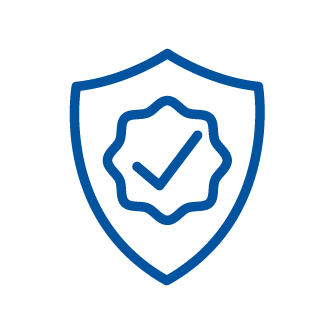 EXCEPTIONAL RELIABILITY
Continuous operation reduces risk of system shutdown, even if one of the connected units malfunctions.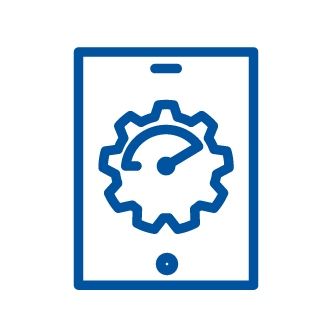 UNMATCHED PERFORMANCE
Precise indoor comfort is delivered based on zone demands. Electronically controlled valves and a fully insulated housing reduces sound.