VRF Cloud Gateway
CMNETS
VRF Cloud Gateway seamlessly controls and integrates YORK VRF systems with smartphones, tablets and home automation systems.
Remotely monitor and control equipment from a laptop, tablet or smartphone – anytime, anywhere.
Integrate VRF system management into other building automation systems to provide comprehensive building control.
Plug-and-play solution simplifies installation and integration.
Back to Top
Benefits
SYSTEM DATA ANYTIME, ANYWHERE
Reduce the need for site visits with remote system access. The simplified system connects to common devices including smartphones.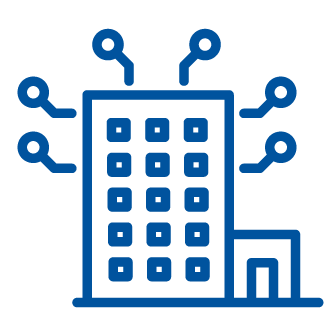 UNMATCHED SYSTEM VISIBILITY
Comprehensive visibility of all operating zones and system components pinpoints system issues and reduces service time.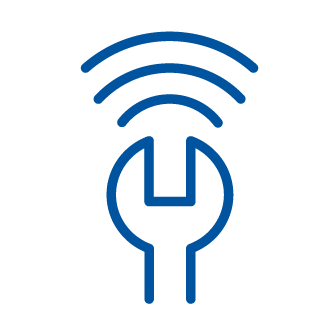 SIMPLIFIED INSTALLATION
VRF Cloud Gateway is a plug-and-play solution. Easily integrate into other building automation systems and smart devices.