YVWA Variable Speed Screw Chiller
125-300 TR (440-1055 kW)
The YVWA Water-cooled, Variable-speed Screw Chiller was designed for efficiency, flexibility, sustainability and peace-of-mind.
Variable-speed drive
Hybrid falling-film evaporator
Smart, connected technology
Back to Top
Benefits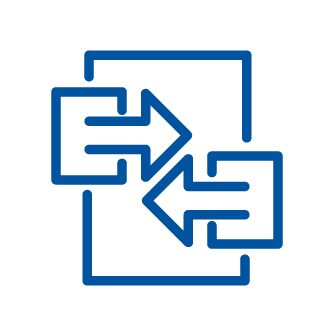 GREATER FLEXIBILITY
This flexible unit can handle high-lift applications with the highest efficiencies available.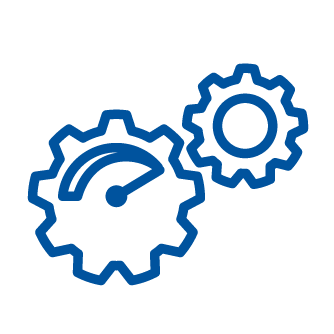 BETTER EFFICIENCY
Superior energy performance reduces refrigerant charge up to 30% and utility emissions as much as 30%.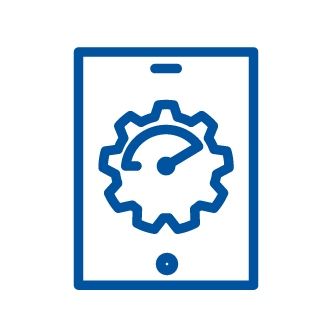 PROVEN PERFORMANCE
Variable-speed drive constantly tunes the compressor speed to meet exact lift and load requirements.