Products Awards and Recognition
Proven Leadership in HVAC
Advanced YORK® design and manufacturing processes lead the industry
YORK® products are recognized for reliability, energy savings and ease of use
Many YORK® products have been awarded prestigious industry accolades
YORK®: The Brand You Can Trust
YORK® delivers world-class HVAC technology for every aspect of your life. From our high-performance home comfort systems that dynamically adjust to match your needs, to our intuitive thermostats and air cleaning indoor air quality products, YORK® has the system that's best for your home.

But we offer more than great equipment. We also support all of our systems with industry-leading, factory-backed warranties. That means if something needs to be addressed, you're working with the same people who made your equipment in the first place.

But you don't need to take our word for it. YORK® Residential HVAC Equipment is recognized by respected, third-party authorities like Good Housekeeping and Consumer's Digest. We've also earned certifications from ENERGY STAR® for energy efficiency.

Here are just a few of the awards and recognition YORK® products have earned – and a few reasons why you can trust the YORK® brand even more.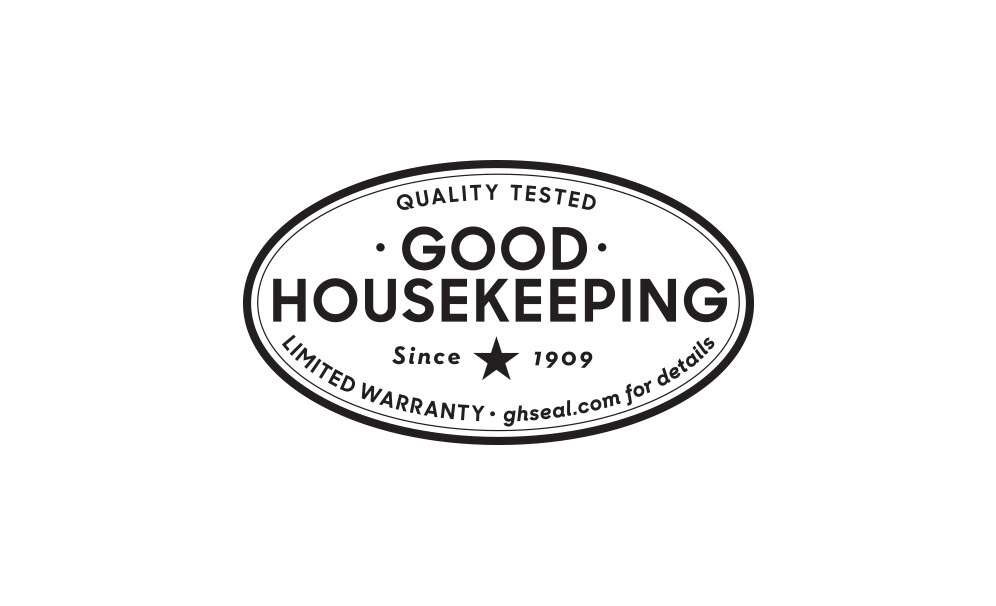 Good Housekeeping Seal
This recognized emblem of assurance is given to YORK® products backed by Good Housekeeping magazine's Consumer Policy. The policy promises a refund or replacement for defective products within two years of being sold by an authorized dealer. It's the kind of assurance you expect from a product that delivers authentic, American quality.

ENERGY STAR® Most Efficient
The ENERGY STAR® Most Efficient designation recognizes the most efficient products among those that qualify for ENERGY STAR® certification. Affinity™ heating and cooling products are tested and recognized as exceptional, leading-edge systems and have received this special designation. Alongside this designation, many YORK® heating and cooling products are ENERGY STAR® certified – identifying them as helpful in saving energy and money.

Dealer Design Awards
The ACHR News Dealer Design Awards highlight the best products within the HVAC industry. The Dealer Design Awards determine who in the industry is making the most innovative, effective and contractor-friendly products.
In 2021, the
YORK® Hx™3 Communicating Zoning System
earned the Bronze Award in the "Residential Controls" category.
In 2017, the
YORK® Affinity™ YXV Split System Air Conditioner
was recognized in the "HVAC High-efficiency Residential Equipment" category by winning the prestigious Gold Award.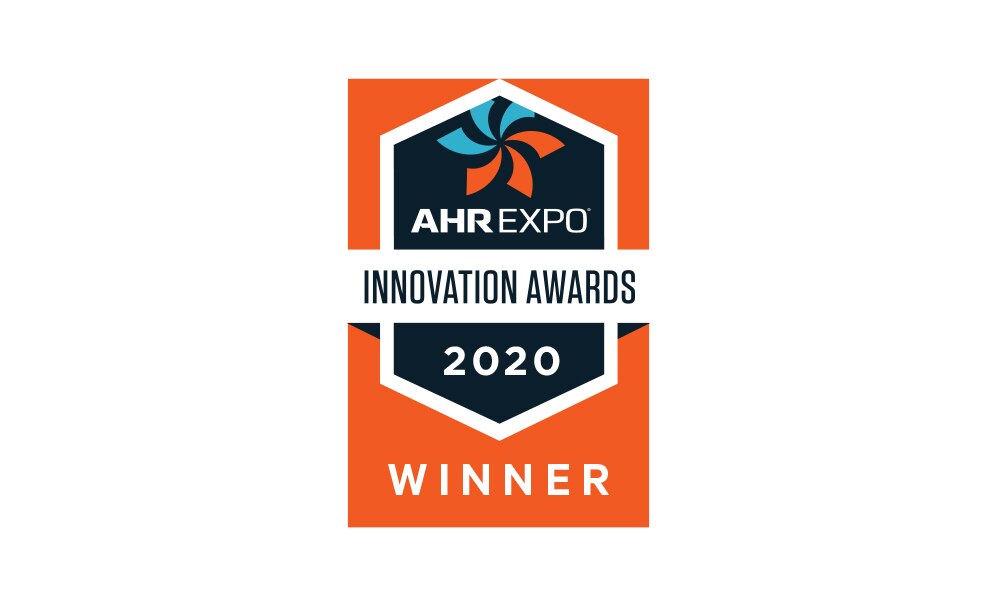 AHR Expo Innovation Award
Winners of the AHR Expo Innovation Awards are carefully reviewed and selected by a panel of ASHRAE member judges who evaluate award entries based on their innovative design, creativity, application, value and potential market impact.
In 2020, the
YORK® LX Series TL9E Ultra-low NOx Gas Furnace
was the winner of the AHR Expo Innovation Award in the Heating category.
Chip Wade
HGTV star and professional contractor Chip Wade shares his tips for winterizing your home. See why he recommends YORK®.
Watch the Video
Top Ten Reviews
Top Ten Reviews, recognized as one of the largest and most comprehensive review sites, shares their expert opinion of YORK® gas furnaces.
Read the Reviews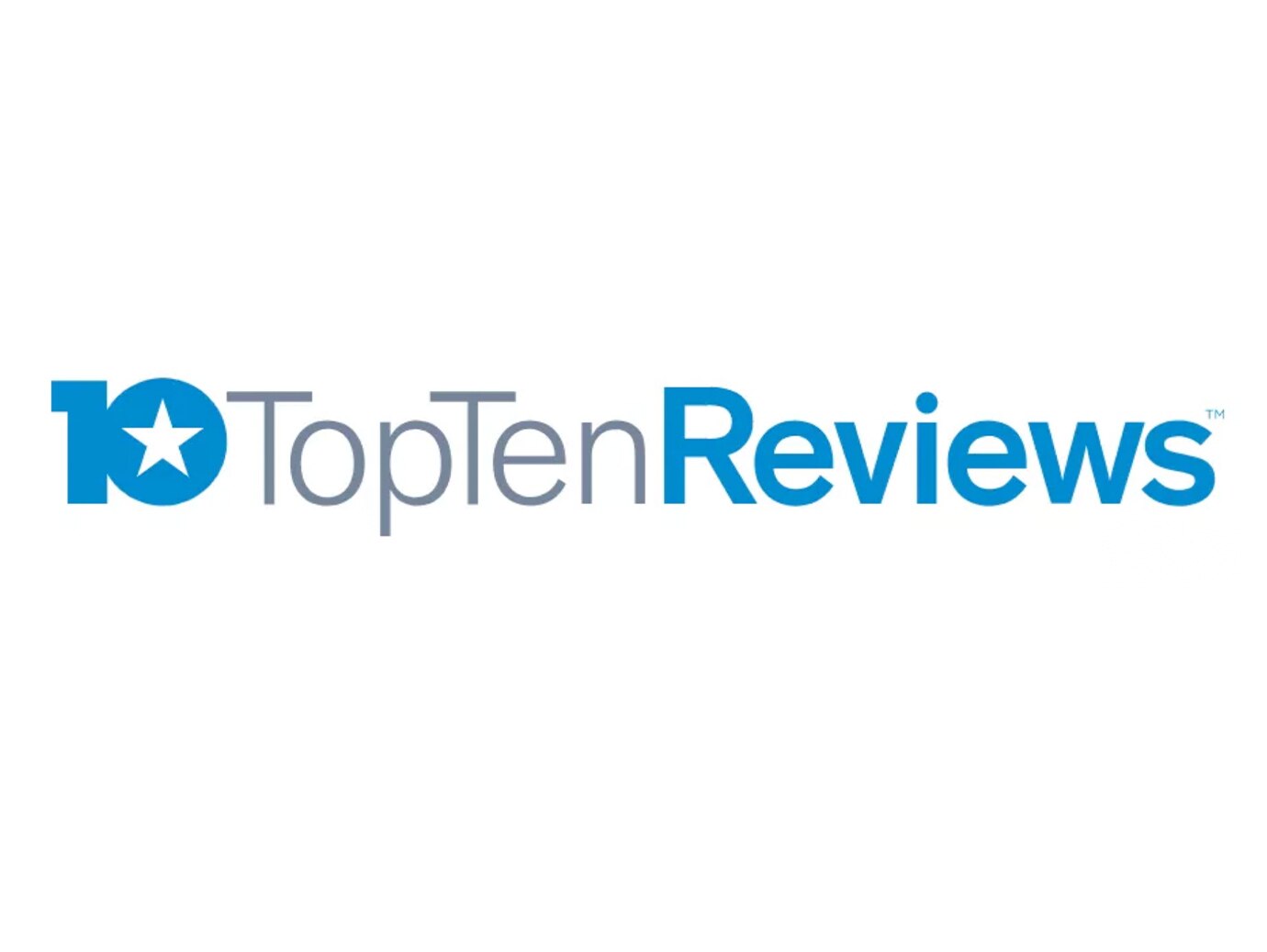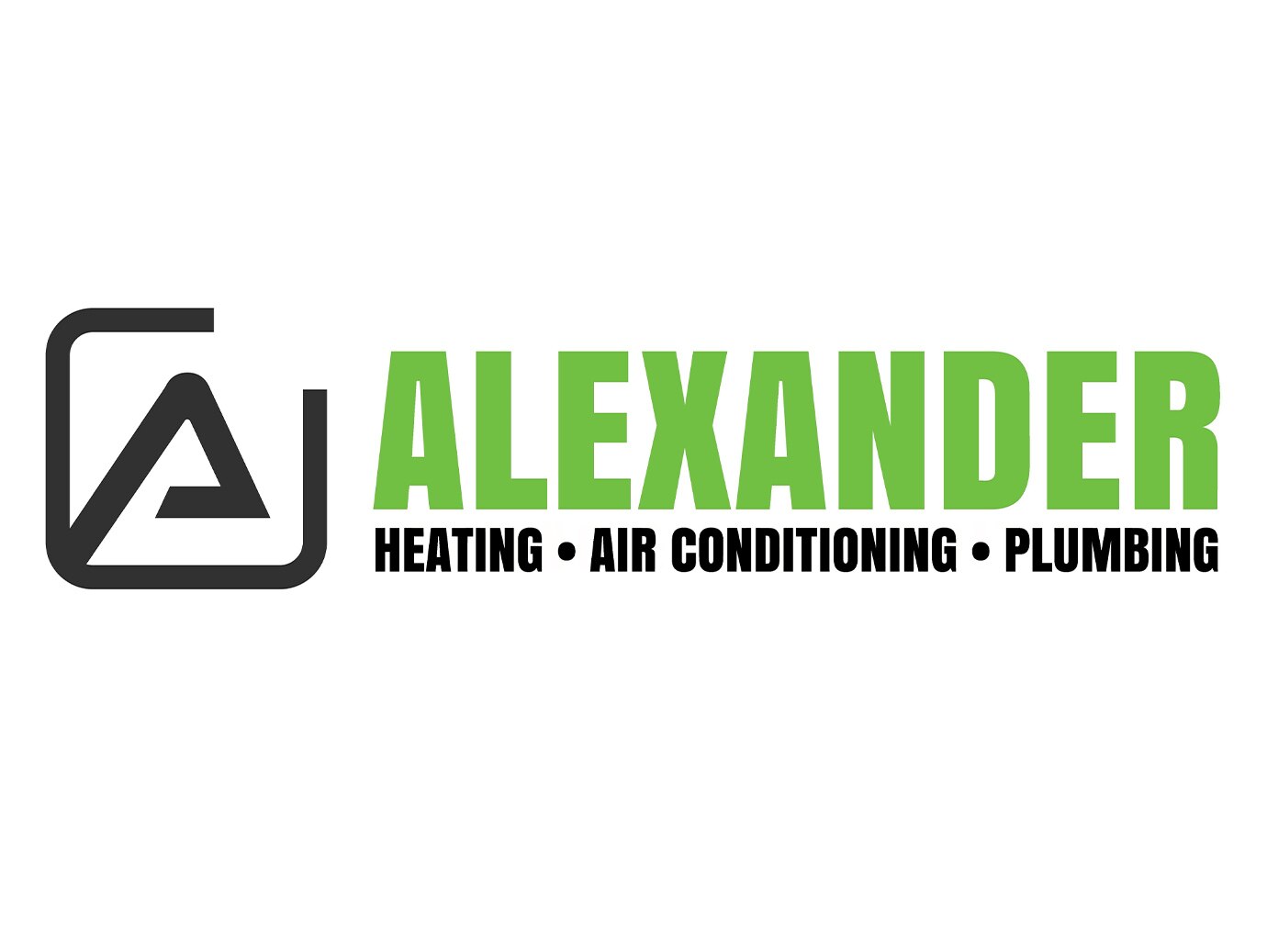 Alexander Heating, Air Conditioning, and Plumbing
Alexander Heating, Air Conditioning and Plumbing is an award-winning firm that shares their first-hand experience servicing and installing YORK® systems.
Learn More
Distinctions That Make a Difference
Experts are recognizing YORK® products for quality, performance and industry-leading warranties. Find out more about the awards, accolades and assurances found in YORK® home comfort systems.
Download the PDF