YORK® HVAC Price Guide
Understanding the price of Heating and Air Conditioning systems and repairs
Purchasing a home comfort system can be a big investment. New furnace, A/C and heat pump unit costs are often top-of-mind when making this decision.
Many factors can affect the price of your system, including the condition of your current system, age of your home, your local climate and added features in which you may be interested. Because of this, simply listing prices for a unit or system wouldn't be accurate. Your YORK® dealer will provide an estimate based on the system you have selected and the anticipated installation costs. They will also consider local programs, rebates and incentives that can help lower initial costs. Additionally, your dealer will review flexible financing options available through YORK® financing partners.
Your local YORK® Certified Comfort Expert™ Contractor will guide you through the complete purchase process and help you determine the right system (including SEER or AFUE rating, size requirements, etc.) to meet the needs of your family, home and budget. While installation costs are important, a contractor will be able to explain the long-term energy consumption and utility bill impact of a new system. And with a YORK® Certified Comfort Expert™ contractor, they'll be by your side through installation and routine maintenance.
Find a YORK® dealer near you using our Dealer Locator.
Determine the Price of Your HVAC System
Your local YORK® dealer will work with you to understand which system best meets the needs of your home and family, and will then provide an estimate which details system and installation costs. Costs may be lowered using local dealer programs, rebates or incentives.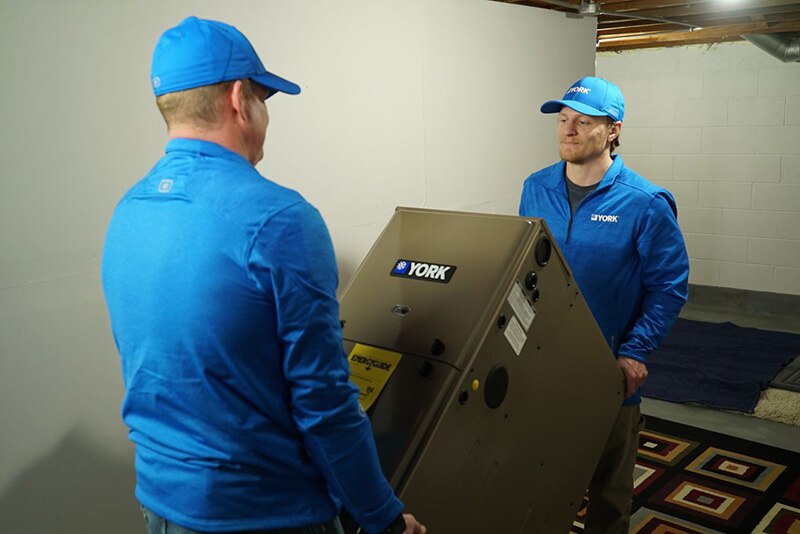 Speak with an Expert
Our Certified Comfort Experts are highly trained in home heating and cooling needs, and can provide you with a personalized solution that's right for your home.
Schedule a Home Consultation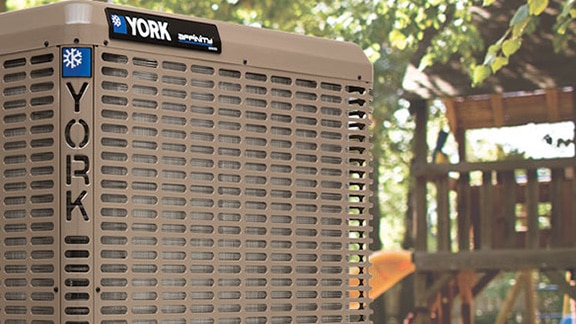 What you need to know about having a new AC or heating system installed in your home.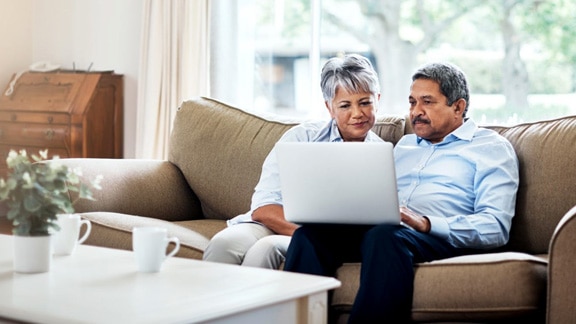 Learn when it might be time to replace an existing HVAC system versus repairing an old one.
Get the most from your dealer interactions by learning what questions to ask.