YORK® Split System Heat Pumps
A Higher Level of Comfort
Year-round comfort with exceptional efficiency? That's what a YORK® heat pump unit delivers. Whether removing heat and humidity from the air to keep you cool, or drawing heat indoors to keep you warm, you can count on YORK® heat pumps all year long.
Benefits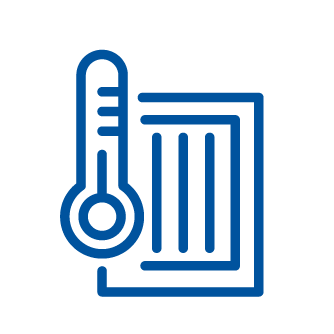 PRECISE, CONSISTENT TEMPERATURES
YORK® residential heat pumps provide efficient performance to deliver accurate, consistent indoor comfort year-round.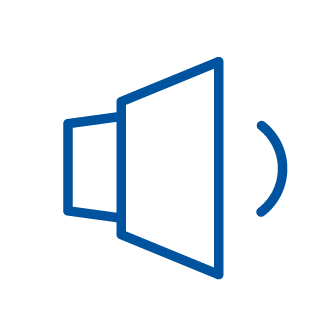 QUIET OPERATION
Advanced design and sound-defeating technologies ensure YORK® split-system heat pumps make no more sound than a typical home dishwasher.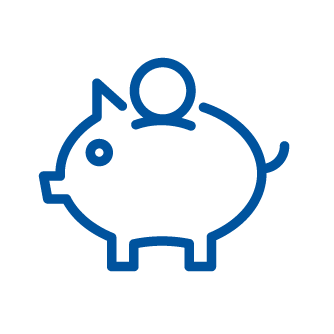 LOWER ENERGY BILLS
With efficiency ratings as high as 21 SEER, our split-system heat pumps save money while delivering consistent heating and cooling comfort.
CONFIDENCE GUARANTEED
Built to world-class quality standards and backed by some of the best warranties in the industry, YORK® split-system heat pumps deliver long-lasting peace of mind.