JHVT Variable Speed Air Handler
JHVT Variable Speed Air Handler
High-performance temperature and humidity control
| | |
| --- | --- |
| Price Range | $$ |
| Efficiency Range | Better |
| Sound Levels | Better |
| Warranties | 10-Year Parts Limited Warranty* |
Back to Top
A quiet and efficient air handler for almost any installation
Reduce energy costs with the high-efficiency, next-generation blower and "A" coil design of the YORK® JHVT Variable Speed Air Handler. Its advanced, variable-speed ECM blower uses up to 80% less electricity than traditional technologies. Optimized to comply with new DOE 2023 regulations, JHVT air handlers help your system meet more stringent minimum efficiency standards. Save even more energy with a fully insulated cabinet that meets strict requirements against leakage. The JHVT also reduces allergens with both filter and indoor air quality options. Pair the JHVT with a YORK® air conditioner or heat pump.
Benefits
PRECISE, CONSISTENT TEMPERATURES
Next-generation high efficiency blower design and variable speed function provides superior humidity control and more even temperatures.
SMART CONTROLS
Communication-capable JHVT works with conventional thermostats or the YORK® Hx™3 Touch-screen Thermostat.
LOWER ENERGY BILLS
Next-generation, high efficiency blower design and variable-speed functionality maximizes comfort while using up to 80% less electricity than fixed speed blowers.
CONFIDENCE GUARANTEED
YORK® JHVT Air Handlers carry the Good Housekeeping Seal of Approval.
Features
Standard multi-position designed for all installation positions
Compatible with a communicating system featuring the Hx™3 Touch Screen Thermostat, the Universal Thermostat Adapter or for pairing with select conventional thermostats
Composite, low-water-retention drain pans reduce the possibility of mold or bacteria buildup
Less than 2% air leakages at 1.0" esp. ensures only conditioned air moves through your home and unconditioned air isn't introduced into the system
MaxAlloy™ "A" coil is built to deliver lasting performance, efficient refrigerant flow and reliability
Built-in filter rack accepts 1.0" disposable and cleanable air filters and features sliding latch design for quick and easy access
DOE 2023 Compliant
The Department of Energy's newest efficiency standards take effect in January 2023. JHVT air handlers are redesigned to meet more stringent minimum efficiency requirements coming from the Dept. of Energy in 2023. Learn more about these new standards by visiting our DOE 2023 resources page.
Learn About DOE 2023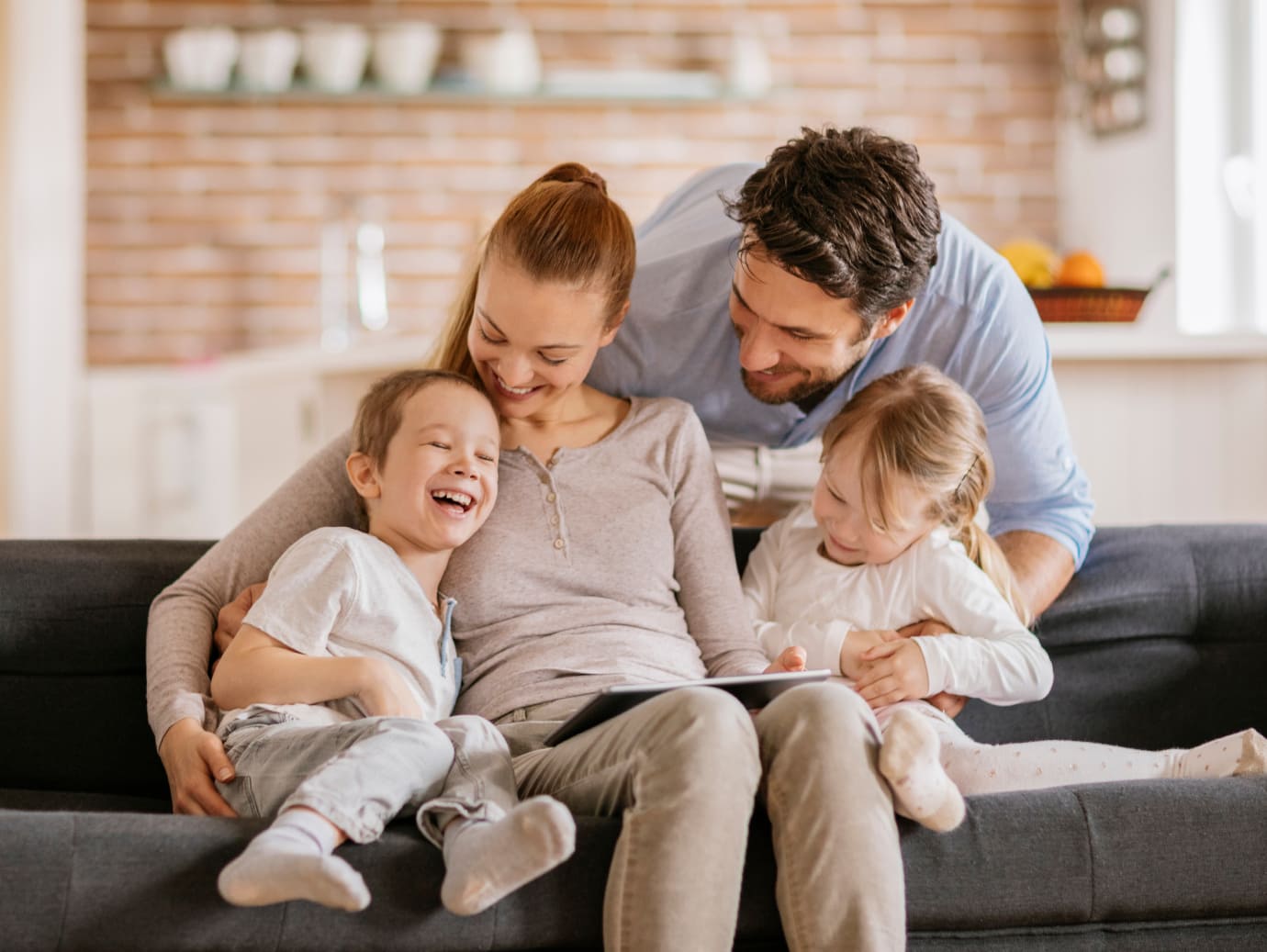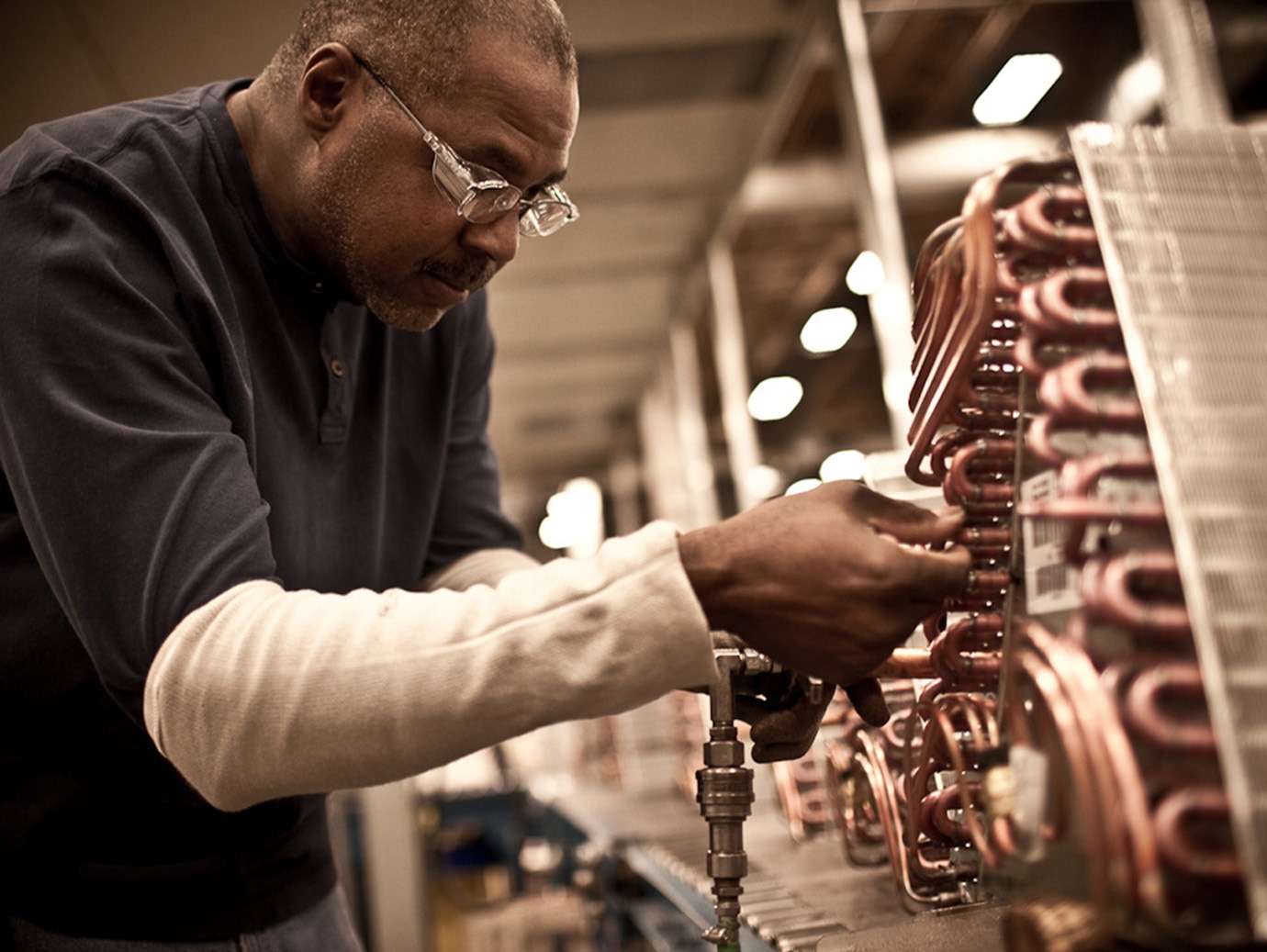 Warranty
With a YORK® residential system, comfort is more than a feeling – it's a promise. Because YORK® home comfort systems are built to the highest standards and backed by the best warranties.
Register Your Warranty
Technical Specification
| | | | |
| --- | --- | --- | --- |
| Comfort Technologies | Match your regions unique climate with ClimaTrak technology for advanced comfort | Constant CFM technology | Compatible with WiFi enabled Hx™3 Communicating Zoning System | Coil | MaxAlloy™ Coil |
| Fan Motor | Variable-speed, premium ECM fan motor | Tonnage Range | 1.5-5 Tons |
| Parts Warranty Code | 10-Year Parts Limited Warranty* | Position | Multi-position |
| Control Options | Conventional or Communicating | | |
Support
BUYING OR SERVICING A SYSTEM
Contact your local dealer for help with your existing system or to learn more about investing in a new one.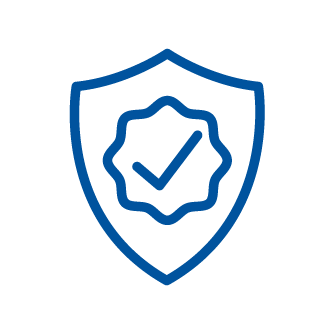 WARRANTIES AND REGISTRATION
Find your local dealer for more information on our warranties and warranty registration.
FINANCING
Learn about our affordable financing plans so you can purchase a new YORK® comfort system that fits your budget.
*All warranties require online registration within 90 days of installation. Otherwise, warranties revert as follows:
Lifetime Compressor Limited Warranty – 10-year Compressor Limited Warranty; Lifetime Heat Exchanger Limited Warranty – 20-year Heat Exchanger Limited Warranty; 10-year Parts Limited Warranty – 5-year Parts Limited Warranty; 10-year Compressor Limited Warranty – 5-year Compressor Limited Warranty

Three-phase models have 5-year Compressor and 1-year Parts Limited Warranties. Three-phase models do not qualify for the 10-year Parts Limited Warranty.