ME Modular Multi Speed Air Handler
ME Modular Multi Speed Air Handler
A modular design for space-constrained or difficult installations.
| | |
| --- | --- |
| Price Range | $$ |
| Efficiency Range | Better |
| Sound Levels | Better |
| Warranties | Standard 10 year parts and compressor warranty. |
Back to Top
Energy Efficient, Modular Air Handler for Challenging Spaces
YORK® ME High-efficiency, Multi-speed Air Handlers are designed to improve comfort, increase energy savings and provide lasting performance. Their high-efficiency design can boost your air-conditioner or heat-pump efficiency, which can translate to lower energy bills. The fully insulated cabinet designed for ultra-low leakage and low air infiltration, which also saves energy. Partner with a YORK®  Air Conditioner or Heat Pump to improve the overall comfort of your home.
Benefits
QUIET OPERATION
A fully insulated cabinet, gasketed doors and a balanced high-efficiency blower assembly delivers quiet comfort.
INCREASED SYSTEM EFFICIENCY
Efficiency of the air handler will often times increase the SEER of the entire system up to, and sometimes over, one SEER point.
CONFIDENCE GUARANTEED
YORK® ME Air Handlers carry the Good Housekeeping Seal of Approval.
LOWER ENERGY BILLS
Electrically commutated blower motor uses up to 80% less electricity than conventional technologies.
Features
Composite, low-water-retention drain pans reduce the possibility of mold or bacteria buildup
Standard multi-position provides everything needed for all installed positions – no additional kits required
Built-in filter rack accepts 1.0" disposable and cleanable air filters
Electric heat can be added to provide auxiliary or back-up heat when desired
Multiple airflow settings so the system can be matched to your home's specific comfort needs
Less than 2% air leakages at 1.0" esp. ensures only conditioned air moves through your home and unconditioned air isn't introduced into the system
Unit designed to match with the CM family of cased coils
Warranty
With a YORK® residential system, comfort is more than a feeling – it's a promise. Because YORK® home comfort systems are built to the highest standards and backed by the best warranties.
Register Your Warranty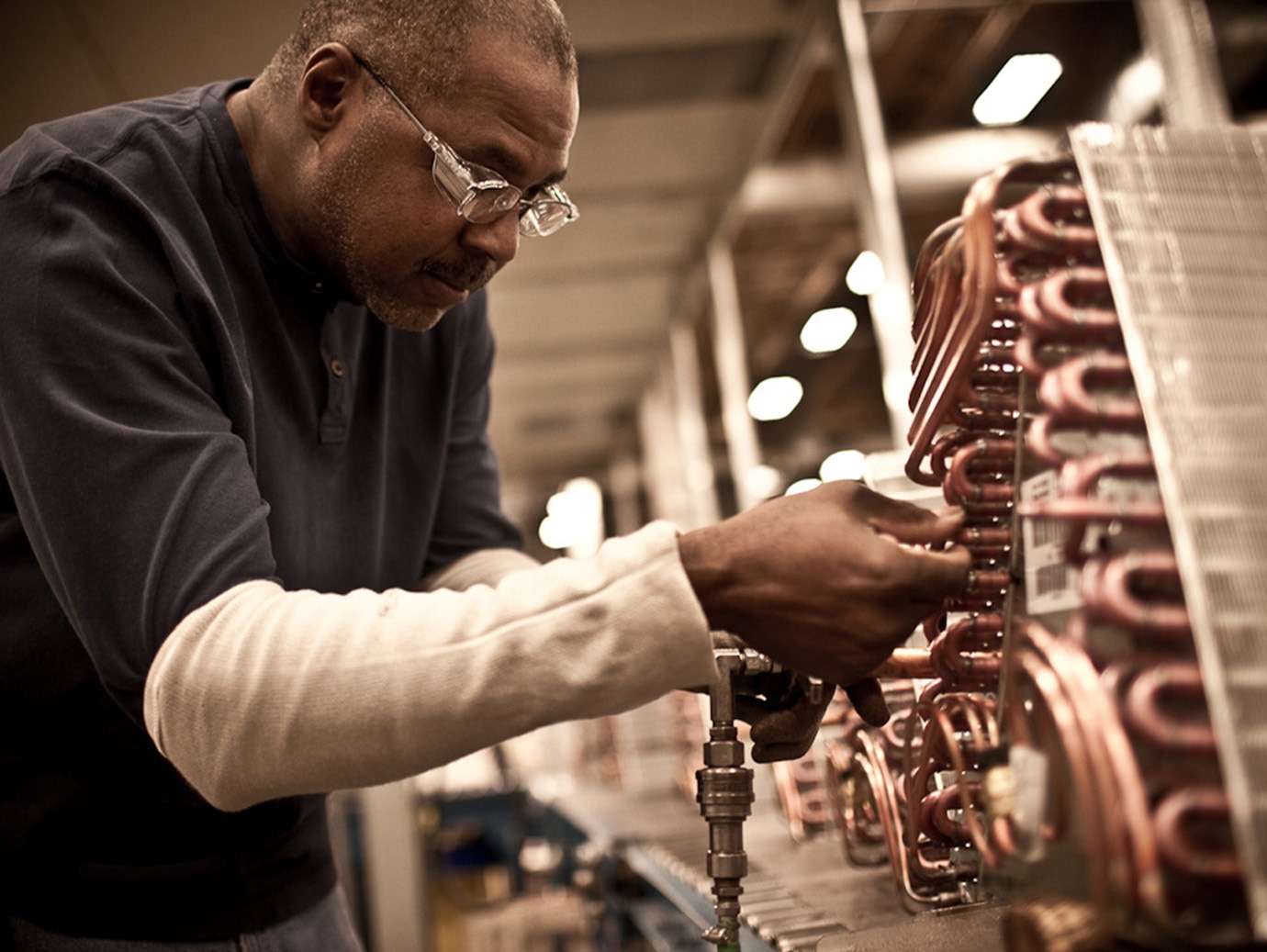 Technical Specification
| | | | |
| --- | --- | --- | --- |
| Comfort Technologies | High-Efficiency fixed speed motor | Coil | MaxAlloy™ Coil |
| Fan Motor | Standard ECM five-speed motor | Tonnage Range | 1.5-5 Tons |
| Parts Warranty Code | 10-year Parts Limited Warranty* | Position | Four position |
| Control Options | Conventional | | |
Support
BUYING OR SERVICING A SYSTEM
Contact your local dealer for help with your existing system or to learn more about investing in a new one.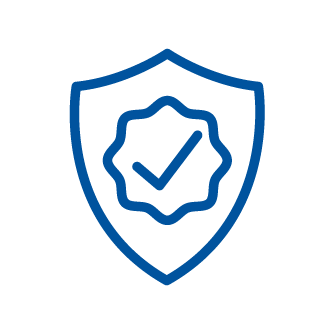 WARRANTIES AND REGISTRATION
Find your local dealer for more information on our warranties and warranty registration.
FINANCING
Learn about our affordable financing plans so you can purchase a new YORK® comfort system that fits your budget.
*All warranties require online registration within 90 days of installation. Otherwise, warranties revert as follows:
Lifetime Compressor Limited Warranty – 10-year Compressor Limited Warranty; Lifetime Heat Exchanger Limited Warranty – 20-year Heat Exchanger Limited Warranty; 10-year Parts Limited Warranty – 5-year Parts Limited Warranty; 10-year Compressor Limited Warranty – 5-year Compressor Limited Warranty

Three-phase models have 5-year Compressor and 1-year Parts Limited Warranties. Three-phase models do not qualify for the 10-year Parts Limited Warranty.