YZV 20 SEER Variable Capacity Communicating Heat Pump
YZV 20 SEER Variable Capacity Communicating Heat Pump
Technology that fine-tunes comfort to match your way of life
| | |
| --- | --- |
| Price Range | $$$$ |
| Efficiency Range | Up to 21.0 SEER & 10.75 HSPF |
| Sound Levels | as low as 54 dBA |
| Warranties | Standard 10 year parts and compressor warranty. |
Back to Top
Home Comfort: Redefined
The award-winning YORK® Affinity™ Series YZV 20 SEER, Variable-capacity Communicating Heat Pump delivers performance that's smarter, more connected, more efficient and more reliable than ever before. The advanced design dynamically adjusts capacity and airflow to precisely match your home's changing comfort needs. These ENERGY STAR® Most Efficient qualified systems can reduce energy costs, and their suite of innovative technologies provides quiet operation and comfort fine-tuned for your home.
Benefits
QUIET OPERATION
A swept wing fan blade, composite base pan and sound containment cloak all work together to produce sound levels no more than a dishwasher.
LOWER ENERGY BILLS
ENERGY STAR® qualifying efficiency rating of up to 21 SEER and 10.75 HSPF significantly saves energy costs.
REMOTE ACCESS
When paired with the Hx™3 Touch-screen Thermostat, homeowners can use their internet-connected smart device to access and control the system.
CONFIDENCE GUARANTEED
YORK® YZV Heat Pumps carry the Good Housekeeping Seal of Approval.
Features
Advanced control system Demand Defrost minimizes defrost cycles, reducing energy costs while maintaining comfort
Unit can be matched with a YORK® residential gas furnace to create a dual-fuel comfort system that automatically switches between heat sources based on energy costs or capacity
High-efficiency, variable-capacity scroll compressor is a robust, time-tested design that can stand up to the rigors presented while comfort conditioning a home
Climate Set™ feature allows the installing contractor to quickly fine-tune equipment to humid, dry or normal to address the climate where the equipment is installed
An impact-resistant, powder-painted, galvanized steel, two-piece, extruded louver coil guard protects your investment, yet is easy to remove for cleaning
Automotive-grade, powder-paint finish is 1,000-hours salt spray rated to provide years of corrosion-free performance
Integrates with the Hx™3 Communicating Zoning System and compatible with the Hx™3 full-color, Wi-Fi®-enabled thermostat for remote control and monitoring
Charge Assurance™ feature allows an installing contractor to quickly and accurately install and charge the YZV, providing direct readout of system performance
Warranty
With a YORK® residential system, comfort is more than a feeling – it's a promise. Because YORK® home comfort systems are built to the highest standards and backed by the best warranties.
Register Your Warranty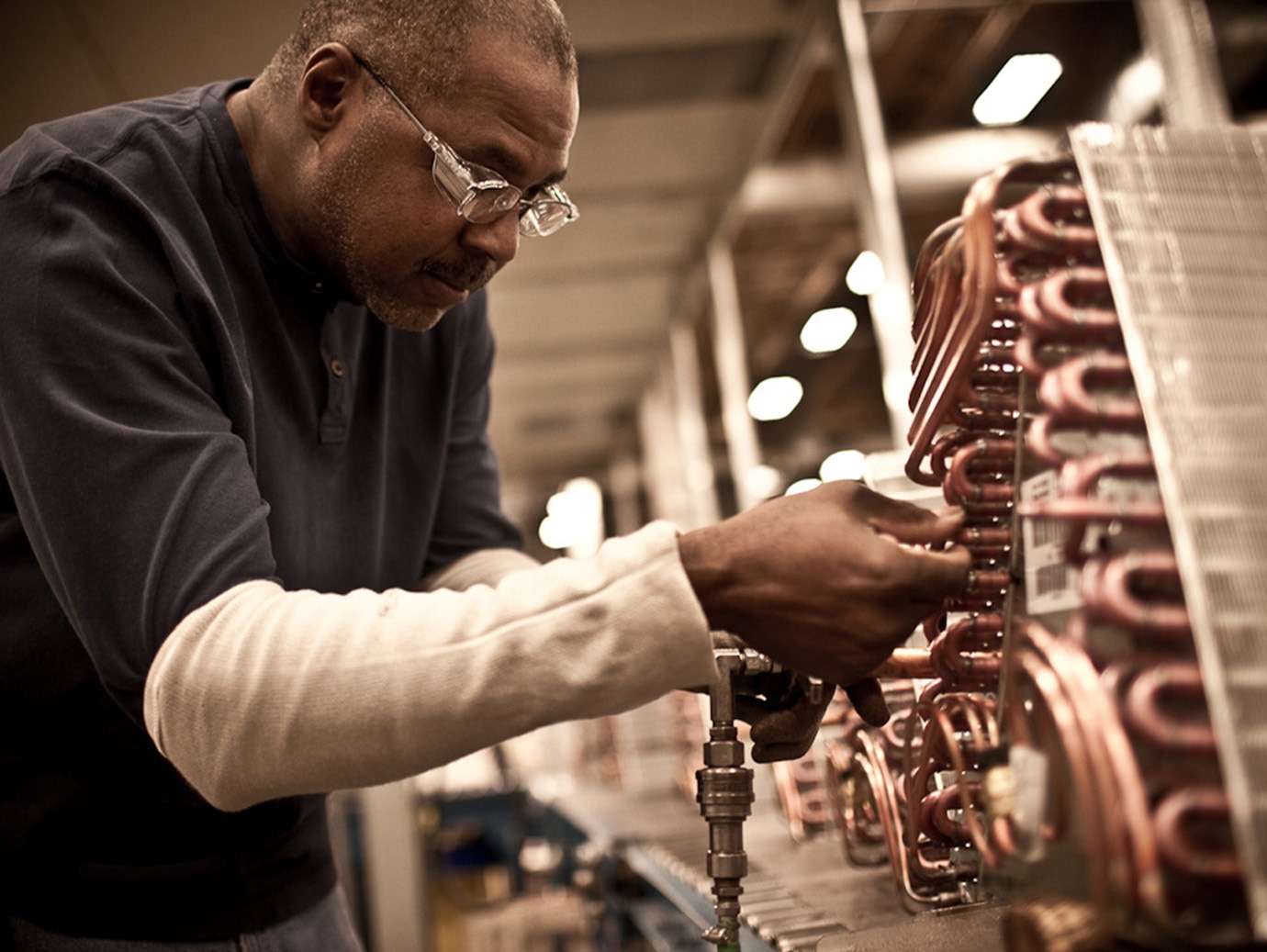 Technical Specification
| | | | |
| --- | --- | --- | --- |
| Comfort Technologies | Settings for humid, dry or normal to match to your outdoor climate with Climate Set™ | Charge Assurance™ charge monitoring | QuietDrive™ sound reduction system | Compatible with WiFi enabled Hx™3 Communicating Zoning System | Coil | Enhanced Copper tube bonded to enhanced aluminum fins |
| Compressor Type | Variable-capacity Scroll Compressor | Energy Star | Yes |
| Fan Motor | QuietDrive™ system | Tonnage Range | 2, 3, 4, 5 Tons |
| SEER Range | Up to 20 SEER | Parts Warranty Code | 10-year Parts Limited Warranty* |
| Warranty Other | Compressor: 10-year Compressor Limited Warranty* | | |
Support
BUYING OR SERVICING A SYSTEM
Contact your local dealer for help with your existing system or to learn more about investing in a new one.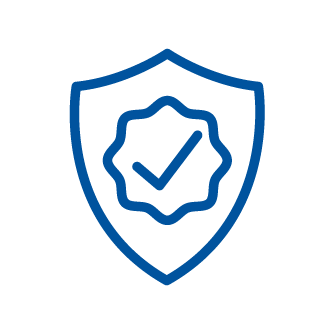 WARRANTIES AND REGISTRATION
Find your local dealer for more information on our warranties and warranty registration.
FINANCING
Learn about our affordable financing plans so you can purchase a new YORK® comfort system that fits your budget.
*All warranties require online registration within 90 days of installation. Otherwise, warranties revert as follows:
Lifetime Compressor Limited Warranty – 10-year Compressor Limited Warranty; Lifetime Heat Exchanger Limited Warranty – 20-year Heat Exchanger Limited Warranty; 10-year Parts Limited Warranty – 5-year Parts Limited Warranty; 10-year Compressor Limited Warranty – 5-year Compressor Limited Warranty

Three-phase models have 5-year Compressor and 1-year Parts Limited Warranties. Three-phase models do not qualify for the 10-year Parts Limited Warranty.