YORK® Indoor Air Quality Products
Create a Healthier Indoor Environment
YORK® offers a complete range of humidifiers, dehumidifiers, air filters and ultraviolet air purifiers to enhance your HVAC system.
Benefits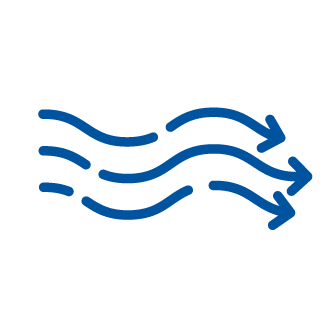 IMPROVED INDOOR AIR QUALITY
IAQ products maintain optimal humidity levels and clean indoor air to alleviate irritations associated with dry or stale air, and health problems resulting from bacteria and airborne viruses.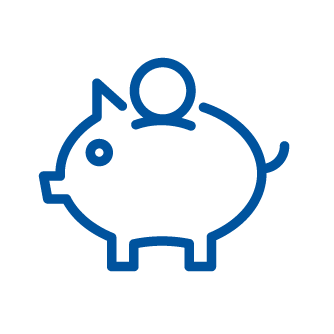 LOWER COST OF OWNERSHIP
Our IAQ products integrate directly into your YORK® system, allowing for whole-home IAQ improvement and more efficient energy use.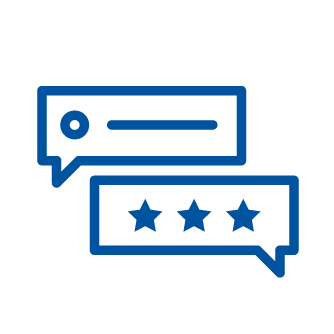 RELIABLE SUPPORT
Our Certified Comfort Expert™ contractors make sure your Indoor Air Quality equipment is installed and serviced correctly from day one.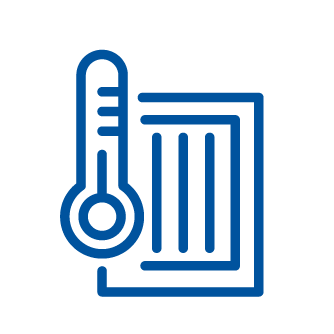 PRECISE, CONSISTANT TEMPERATURES
Many IAQ products help create the proper humidity levels, which keep you feeling cooler in warm months and feeling warmer in cold months.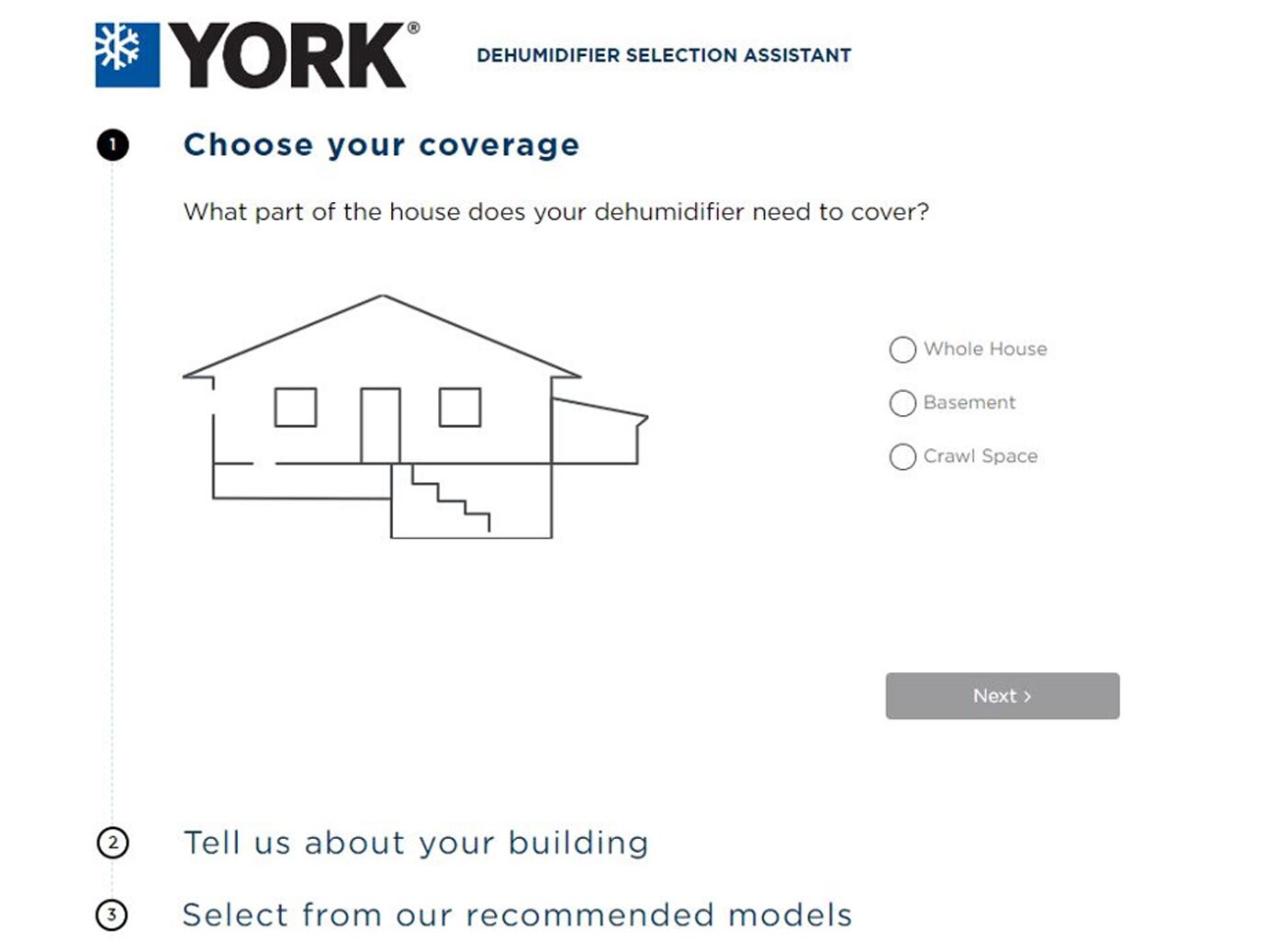 Find the right dehumidifier for your home
Wondering what size dehumidifier is right for your space? Use the product selector tool below to determine the best fit.
Dehumidifier Selection Tool